Okay, so celebrity wax figures are always kind of a gamble. At their best, they can be truly, uncannily incredible copies of real people. A their worst, they can look like, well, just the stuff of nightmares. Zendaya's new wax figure for London's Madame Tussauds falls somewhere in the middle.
The wax sculpture is based on Zendaya's iconic appearance at the 2016 Humane Society of the United States's to the Rescue Gala, which included a head-to-toe hot pink pantsuit and a very sleek, very tight, low bun and sparkly stud earrings.
https://www.instagram.com/p/CZtT-5eoDBW/?utm_source=ig_embed&utm_campaign=loading
A post shared by Madame Tussauds London (@madametussauds)
It's not a bad likeness. It's just that people can't totally seem to agree about exactly who it's a not-bad likeness of. Specifically, there's a not-insignificant portion of Twitter who feel in their souls that the wax figure looks like Kylie Jenner (or, alternatively, like Zendaya and Kylie had a baby that grew up, borrowed Zendaya's pink suit, and modeled for this wax figure).
For reference, here's a picture of the real Zendaya at that 2016 Humane Society event, wearing that stunning pick suit, generally looking fierce AF: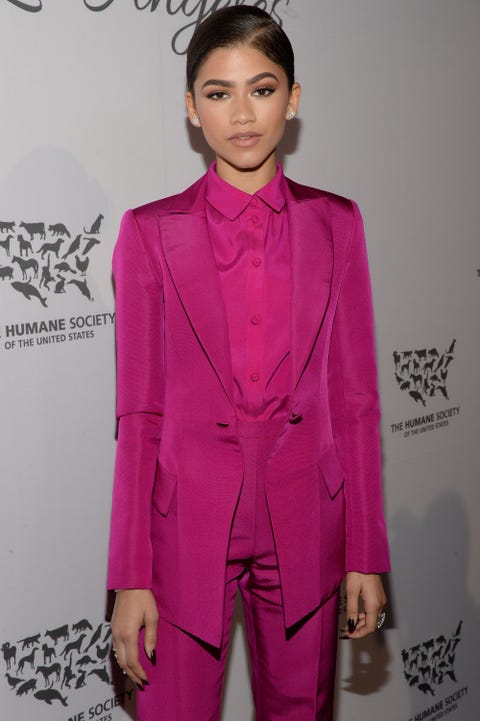 And here's Kylie, sporting a similar overall look, just to capture the vibe fans are picking up on: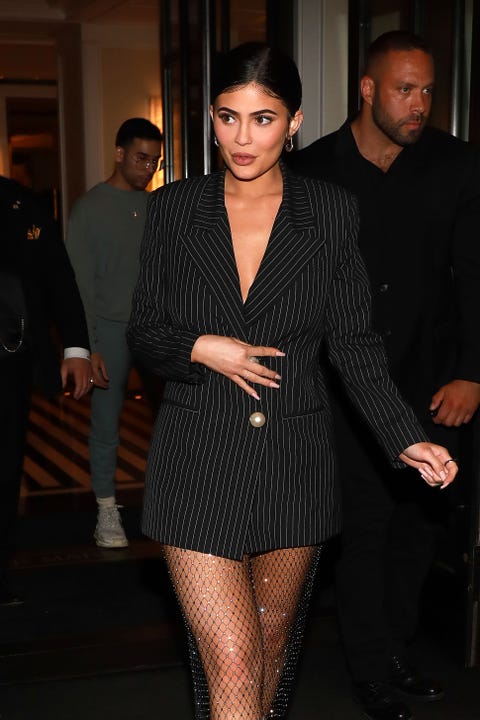 Here are some highlights of the debate going down on Twitter about the maybe Zendaya, maybe Kylie, maybe both in a hybrid kind of way (Zylie? Kydaya?) wax figure:
It's Zendaya, obviously:
Source: Read Full Article