Why Women Kill Season 2 has viewers guessing about Alma Fillcot's fate, her husband's murder spree, and Rita Castillo's many secrets. Allison Tolman plays Alma, a "frump" with her eyes set on joining high society and belonging to the garden club. So far, fans have seen Alma go from mousy to desperate to gleeful criminal. And she's enjoying it to the point where people are concerned. However, this is not the first messy character that Tolman has played in a TV show.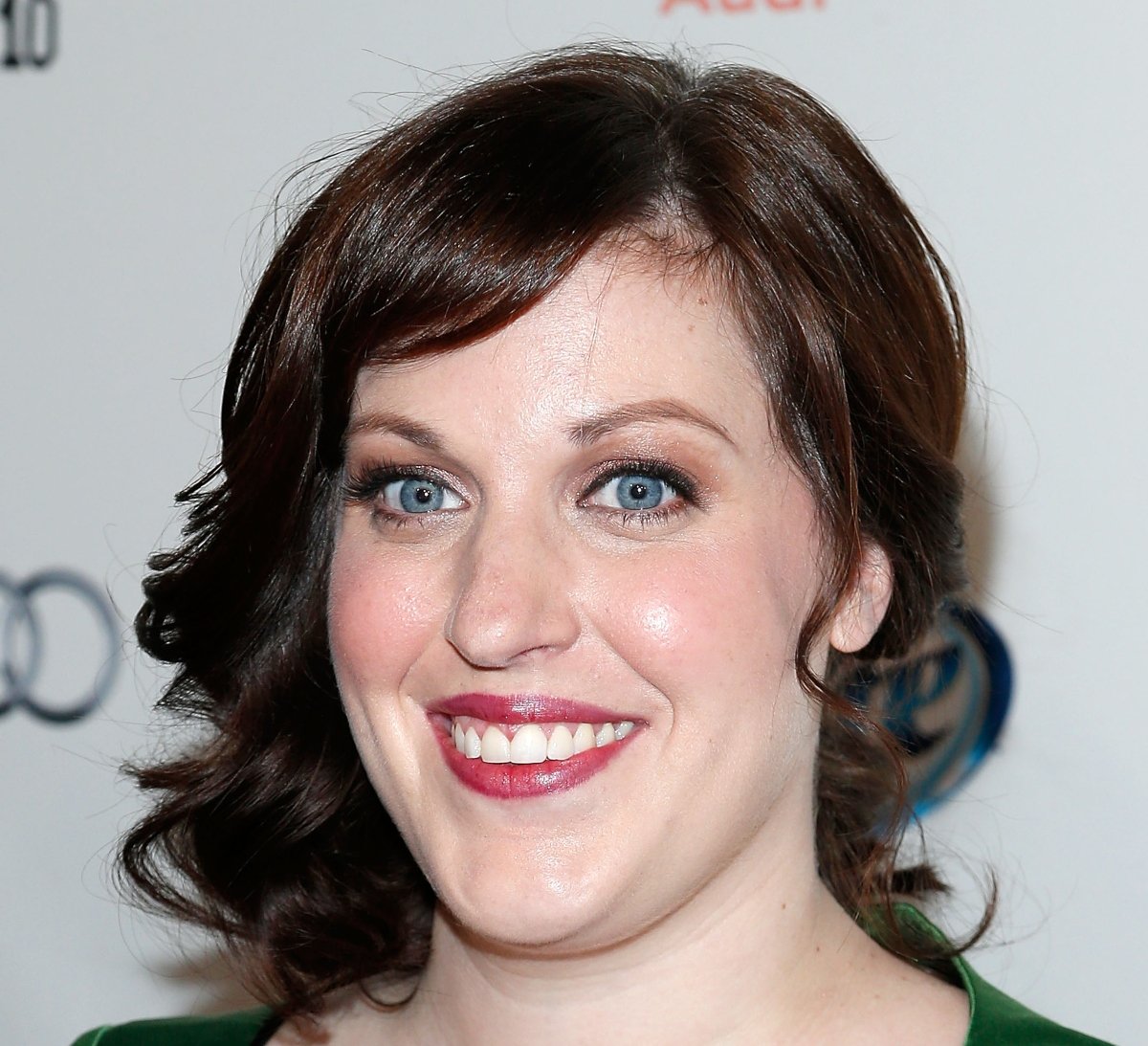 Allison Tolman was in 'Good Girls'
Before stepping into the shoes of a 1940s veterinarian's wife, Allison Tolman played another criminal character in Good Girls. Some fans may recognize her as Mary Pat, the conniving widow with three children. She put her dead husband in a freezer and pretended as if nothing was wrong.
Once Mary Pat linked up with Beth, Annie, and Ruby to become a secret shopper, she learned about their money scheme and started blackmailing them. To make things worse, she entered a relationship with Boomer, the evil store manager/rapist.
Viewers loved to hate Mary Pat, a villain who sometimes made you feel sorry for her, but they don't miss her. In some ways, Tolman's character in Why Women Kill has similarities to Mary Pat.
Tolman played Molly in 'Fargo'
For those who didn't see Tolman in Good Girls, she may look familiar from Fargo, which also included Billy Bob Thornton in the cast. She starred in seasons 1 and 2 as Molly Solverson, the town of Bemidji's police chief. Molly was a sharp, resourceful deputy who worked her way up to sheriff after some strange murders in town. Her investigative skills were top notch, but the quirky people around her would often jumble her investigations.
She was also half of "Golly," a ship referring to her relationship with Gus (Colin Hanks). Molly's side arc had a sweet, romantic twist, but the show was really about solving the cases and the town's secrets. Molly's father was her biggest confidante and advice giver, even if he frustrated her sometimes.
Tolman will wrap up 'Why Women Kill' anthology
The actor has also had roles in Krampus, Emergence, The Mindy Project, and Castle Rock, but she's killing it in Why Women Kill. Fans are eager to see if Tolman's Alma will make it out of season 2 without going to jail over Mrs. Yost or killing Rita with her own hands. Hopefully, she won't pin the blame on Bertram.
Tolman told CBS why she signed on to play Alma, and explained the series is unlike anything she's done before. "I love the idea of telling a story of a woman who felt invincible, and then getting to watch her become somebody, and what that entailed and what the consequences were of that journey–that was really what drew me to Alma." Four episodes remain of Why Women Kill, and viewers can tune in each Thursday on Paramount+.
Source: Read Full Article