You have to kiss many frogs to find your prince, as the saying goes. What the old adage fails to mention, though, is that the prince in question was likely doing his own fair share of kissing while you were searching. Just take Prince William. While it may seem that the prince and Kate Middleton have been together forever, the second in line to the throne didn't exactly sit around and wait on a lilypad before she came along.
In fact, William might have had his eye on someone else before he wed the Duchess of Cambridge. While Harry had a string of high-profile relationships before settling down, William was mainly linked to Kate, whom he started dating when they were both students in 2001. So, how did he find time to crush on someone if they've been together that long? Simple: He and Kate were on a break in 2004, before reigniting their spark a few months later (as per CheatSheet).
Just who was the mysterious lady who caught William's eye? And what did she think of her royal suitor?
Prince William's rumored crush shares a surprising connection to Harry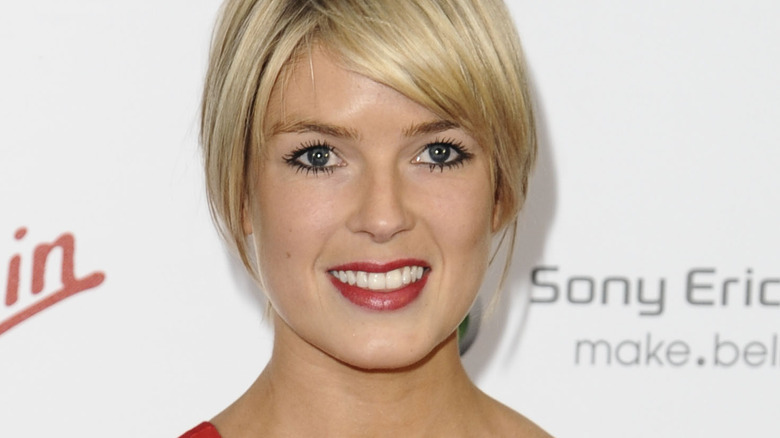 You'd think actual, bonafide royalty would be hard to resist, but it seems Prince William has suffered rejection just like us commoners. According to CheatSheet, the future king once had the hots for Isabella Calthorpe, a British socialite and actor hailing from a very fancy family (via Marie Claire). She, however, was reportedly not too keen on becoming the future Duchess of Cambridge.
According to a "royal source" (via the Daily Mail), William had "fallen for [Calthorpe] in a huge way and wanted to be with her." But, despite the rumor that he "propositioned her several times that summer," Calthorpe was having none of it, fearing that a relationship with the prince would damage her burgeoning acting career. The London Academy of Music and Dramatic Art graduate firmly rejected him, and William went back to Kate Middleton a few months later.
Interestingly, Calthorpe is the maternal half-sister of Cressida Bonas, Harry's former flame. Seems the brothers have more in common than appears!
Does Prince William still speak to his rumored crush?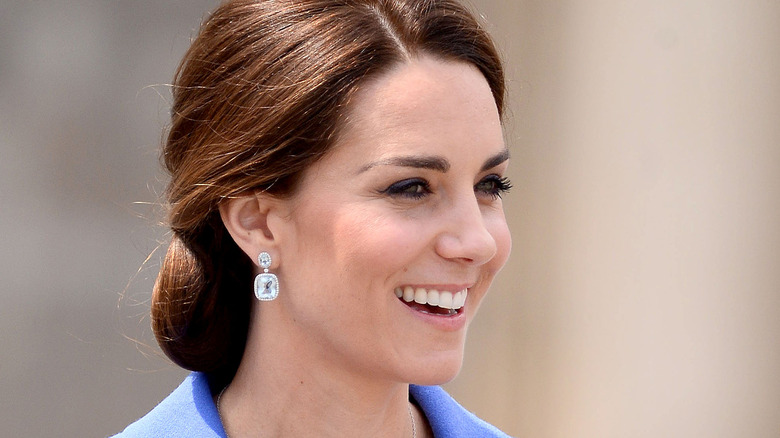 Despite securing the ring, the title, and the trio of kids, Kate Middleton was apparently none too impressed with Prince William's rumored summer crush on Isabella Calthorpe. Reports that he had "dumped" Kate to pursue Calthorpe likely didn't help matters either (via the Daily Mail). Kate supposedly felt so threatened by William's friendship with Calthorpe that she issued the prince an ultimatum: "Kate accepted William back again but on the condition that he would not speak to Isabella again," a source told the Daily Mail.
Whatever her tactics were, they clearly worked, as the two reunited and eventually tied the knot. As for Calthorpe, it seems that American royalty might be more to her taste, as she married Richard Branson's son, Sam, in a lavish ceremony in 2013 (via the Daily Mail). 
All this being said, it appears that Calthorpe and the Cambridges eventually buried the hatchet, with the socialite scoring an invite to their 2011 wedding. Who doesn't love a fairytale ending?
Source: Read Full Article