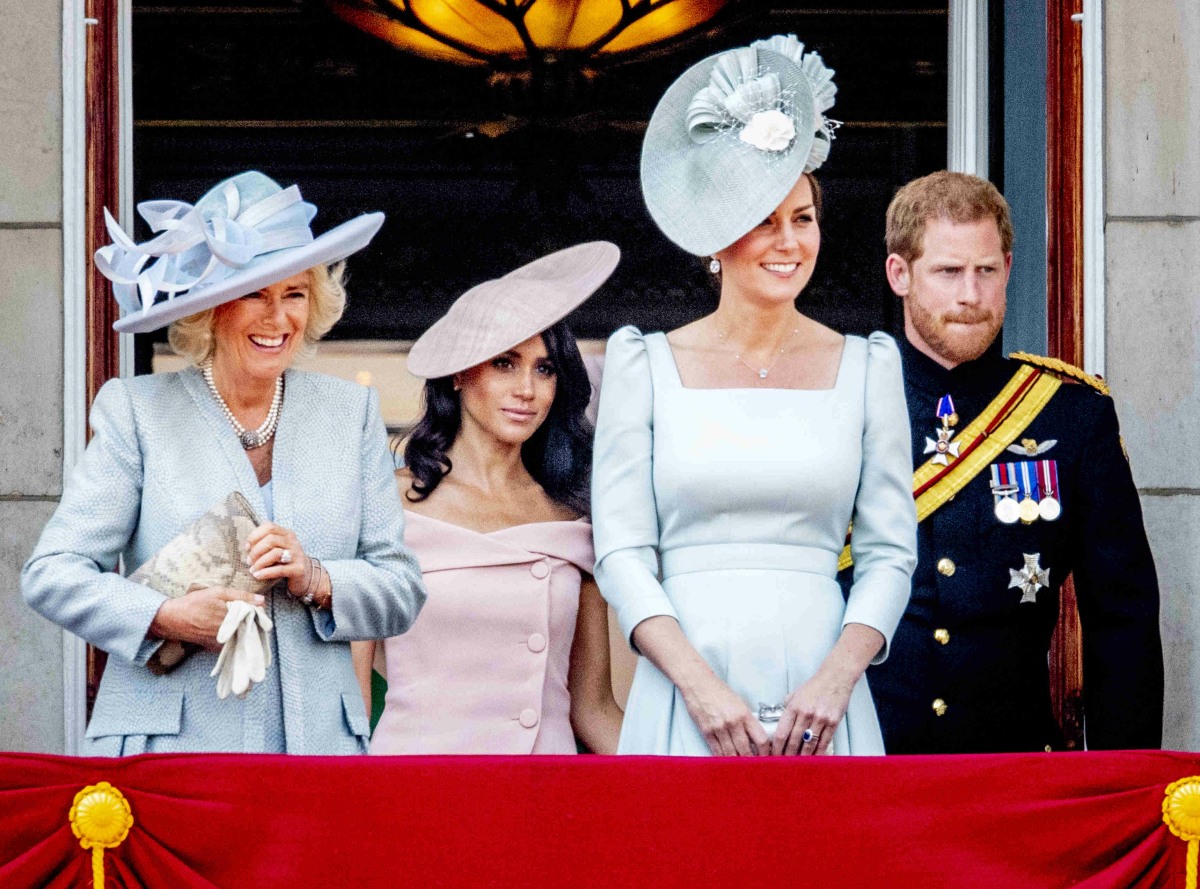 Queen Elizabeth was seen driving (!) a car around the Windsor Castle estate on Friday, and the Daily Mirror claimed that she was driving herself over to Frogmore Cottage to visit Prince Harry. The timing of it makes sense – he seemed to arrive at Heathrow mid-morning on Friday, and he was taken directly to Windsor, where he will be in some kind of loosey-goosey quarantine for five days. Technically, I don't think he could "leave" Frogmore, so it makes sense that the Queen would have to go to him if they wanted to talk face-to-face. You can really tell that the royal reporters don't know how to spin it either – the idea that the Queen went over to Frogmore Cottage within a few hours of Harry's arrival doesn't scream "she's terribly mad at him." It actually looks like she wanted to have a nice visit with her favorite grandson.
One spin which is being attempted? That the Queen is very concerned about the Duke and Duchess of Sussex's attendance at her Platinum Jubilee celebrations next year. We heard, weeks ago, that the Queen absolutely wanted Harry, Meghan and their children to be invited, and I accurately predicted that this would be the next big thing that the Royal Rota and the courtiers would try to hold over M&H's heads. "The Sussexes attendance at the Jubilee is under threat because of blahtey blah." The courtiers can't help themselves – they're already throwing out scenarios where Harry & Meghan are invited but then not allowed "on the balcony." Jesus these people.
The Queen has extended an olive branch to the Duke and Duchess of Sussex by inviting them to join the Royal Family in London next summer for the Platinum Jubilee celebrations. The Mail on Sunday understands that Harry and Meghan plan to attend Trooping the Colour, the Queen's official birthday parade, which will form part of the jubilee festivities over four days next June.

But questions remain whether the couple will appear on the Palace balcony beside the Queen and other senior Royals for the traditional RAF flypast. Previous jubilee celebrations have involved two balcony appearances, but it is understood that Royal aides may seek to limit numbers taking part to working Royals only – which would mean excluding Harry and Meghan.

A source with knowledge of the jubilee plans said: 'The Duke and Duchess of Sussex have been invited and I'm sure the Queen is very much looking forward to seeing them there. The balcony moment will be decided much nearer the time but there's a limit to how many family members should be on it, and I would have thought that working Royals who contribute to the family would be higher on the list than the Sussexes.'
[From The Daily Mail]
For what it's worth, Omid Scobie said about a week and a half ago that Meghan does have plans to attend – tentative plans, surely – next year's Jubilee, and that Harry and Meghan really are talking about bringing the kids. All of this is truly eleven months away. Surely we don't need any of these stories now, right? Anyway, it would be both stupid and hilarious if the entire Sussex family does come for the Jubilee celebrations and the courtiers cut them out of all of the events. Everything over there is such a clownshow, I actually suspect that's what will happen. Meghan and Harry should be aware of that too, that as soon as they do arrive, these a–holes will be doing the most to publicly "snub" them repeatedly.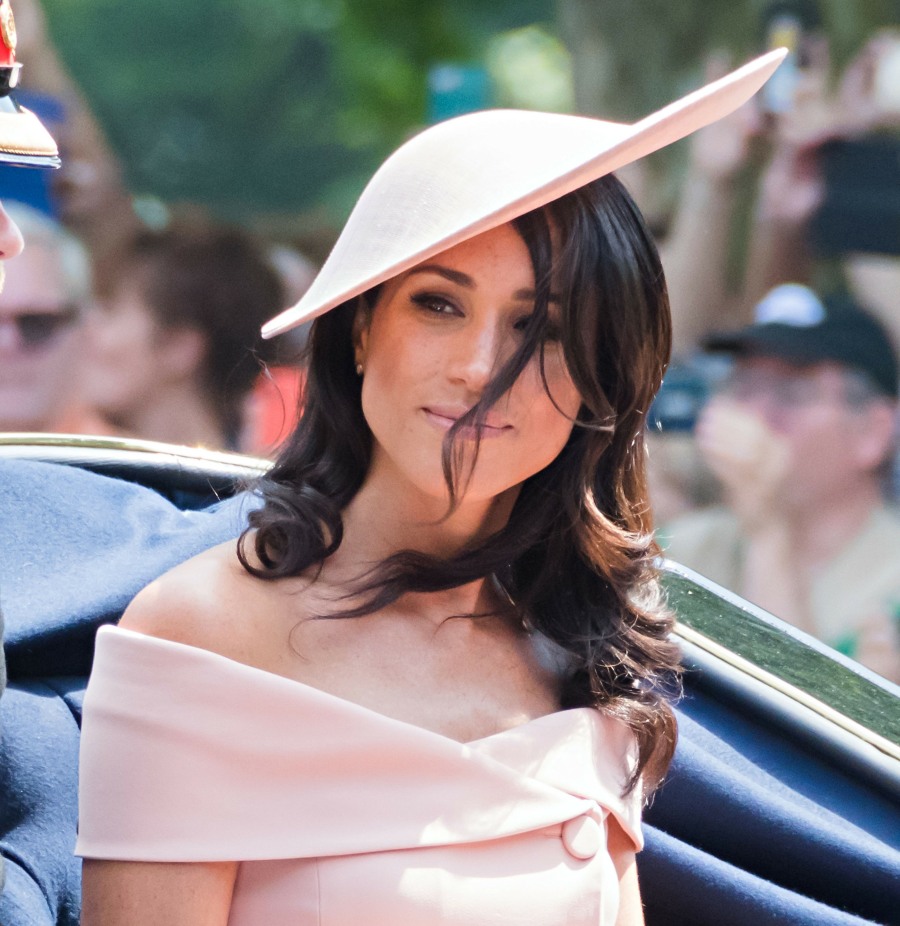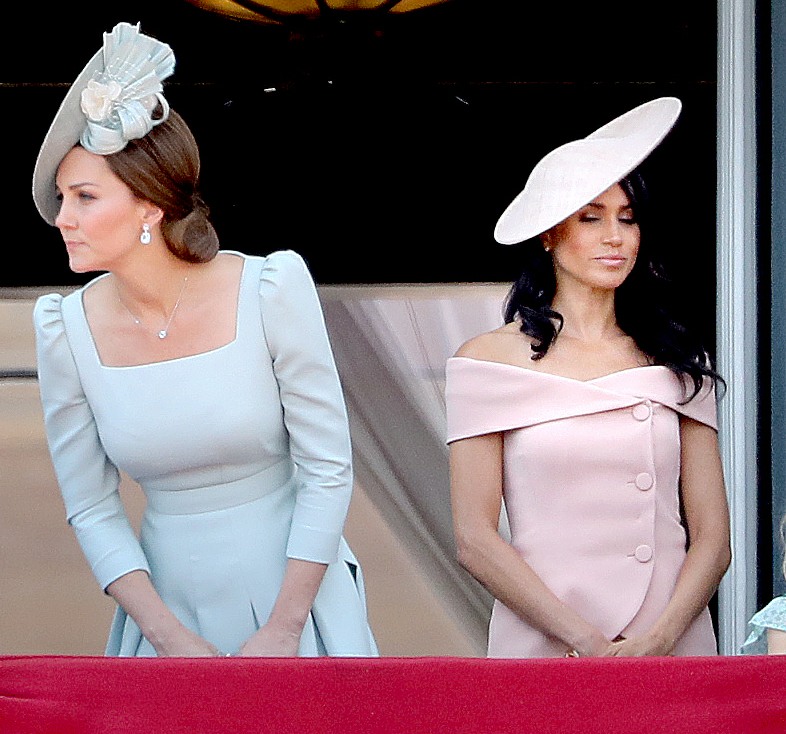 Photos courtesy of Avalon Red, WENN and Backgrid.
Source: Read Full Article