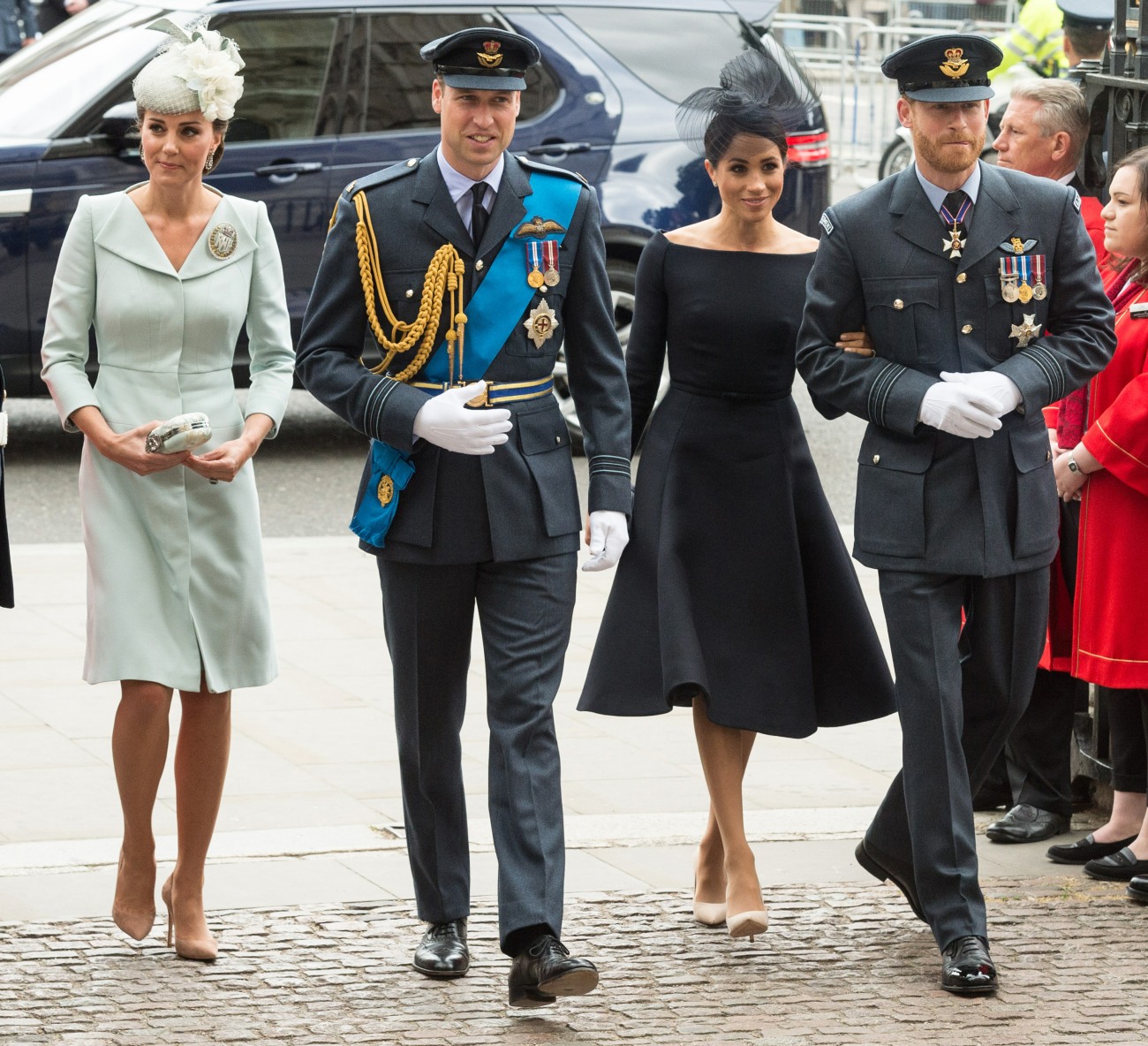 When then-Meghan Markle came onto the royal scene as Prince Harry's girlfriend and then fiancee, the Duke and Duchess of Cambridge absolutely stepped up their appearances and their PR. Will and Kate were still lazy as hell, but there was a noticeable shift – suddenly they were the "Future King and Future Queen" and efforts were already underway to marginalize Meghan and Harry from the word go. What's funny and sad is that alongside the campaign of marginalization, Will and Kate began to copy-Keen everything Meghan and Harry did. Kate found someone new to single-white-female and William just wanted to boss Harry around and take credit for Harry's work. Once Harry and Meghan exited, W&K went back to being dull, lazy, ineffectual and mean. They're still copy-Keening the Sussexes and trying to "compete," but it's a complete clownshow.
I guess British people are supposed to be impressed by the Other Brother's PR offensive and his sad little documentary proclaiming his keenness for the environment. I guess British people are supposed to be impressed with a budget YouTube channel and wiglets and an "anniversary video" which looked like a denim ad. Well, at least *someone* is admitting that the Cambridges are engaging in a "popularity contest" with the Sussexes. How sad!
The Duke and Duchess of Sussex are competing in a 'petty transatlantic popularity contest' with the Duke and Duchess of Cambridge, a royal expert has claimed. Duncan Larcombe, author of Prince Harry: The Inside Story, said Prince Harry, 36, and Meghan Markle, 39, who are currently living in their $14 million mansion in California, are 'playing into the cult of celebrity' after stepping back from royal duty last year.

He said it was a 'complete change' from the era of Prince Philip who maintained the focus should be 'on the causes' and 'not on the royals.'

Speaking to The Sun, Duncan said: 'William and Kate are quite clear they need to do more to sell themselves as a couple, family and personalities.'

He continued to say there had been a noticeable change in the way the couple interact on recent appearances. He added: 'Things like their anniversary video, that is a deliberate charm offensive to sell them as personalities as well as people who are going to be the king and queen.'

It comes after brand experts said the Duke and Duchess of Cambridge had 'refreshed' their digital approach by revamping their Instagram and launching a YouTube channel to create a 'warm and inviting' image.
[From The Daily Mail]
That's what no one understands – Will and Kate wanted all of the attention on them. They got it. Harry and Meghan left and they're living their lives on their terms. Surely Future King/Other Brother is confident in his own abilities to just be himself and let the chips fall where they may? You know what I'm saying – the actual power move in this situation is to NOT compete with Harry and Meghan, to not play the Sussexes' game in any way. But W&K are so f–king dull and incompetent, they're stepping on their own criticism of Harry and Meghan. Harry and Meghan are too Hollywood, too "celebrity," according to Team Keen. So Will and Kate then play themselves into a corner and try to out-celebrity the more charismatic Harry and Meg? It makes no sense strategically. But at least people are finally admitting the obvious, which is that Will and Kate are followers, not leaders, and they're dumb and petty copycats.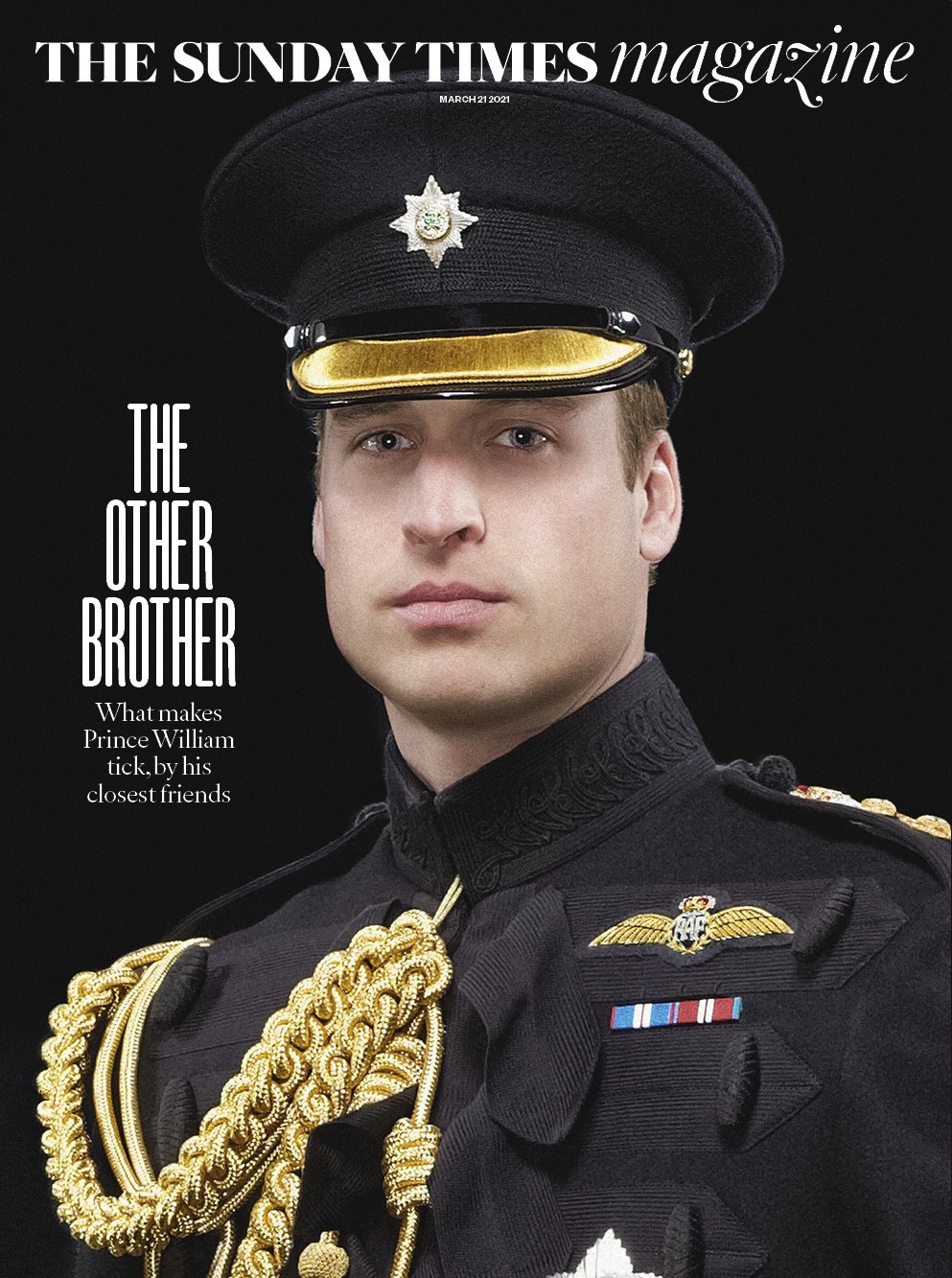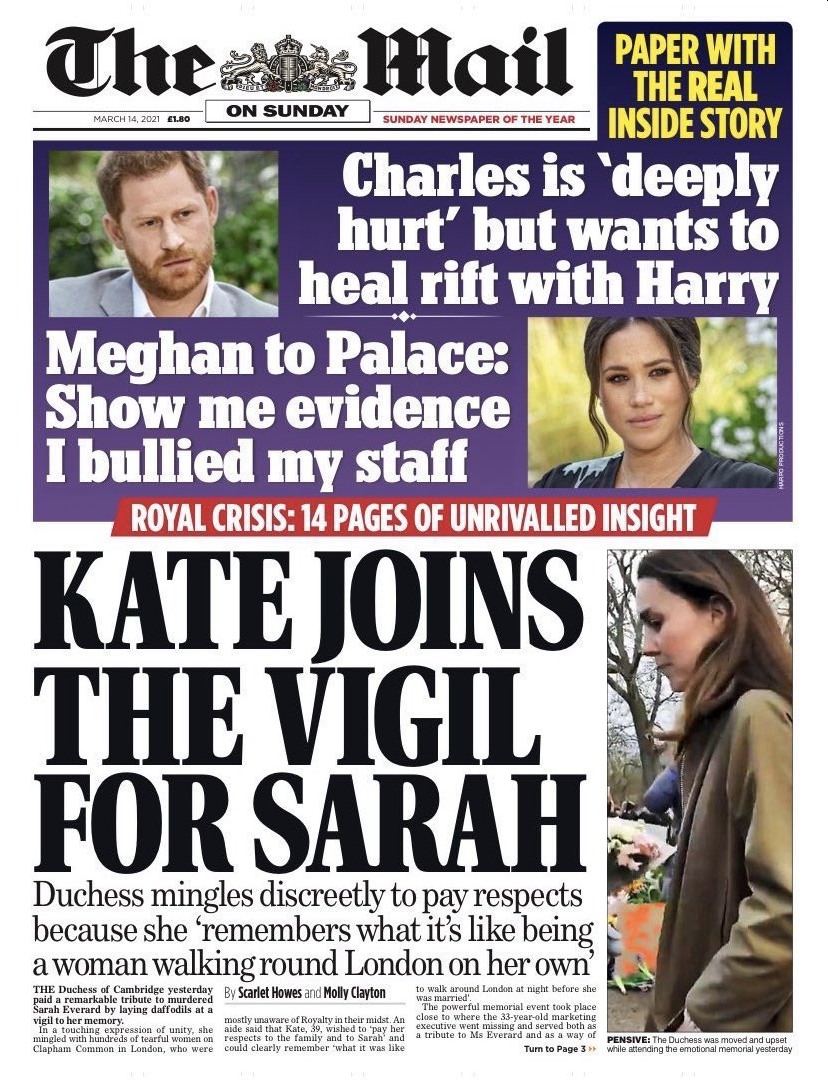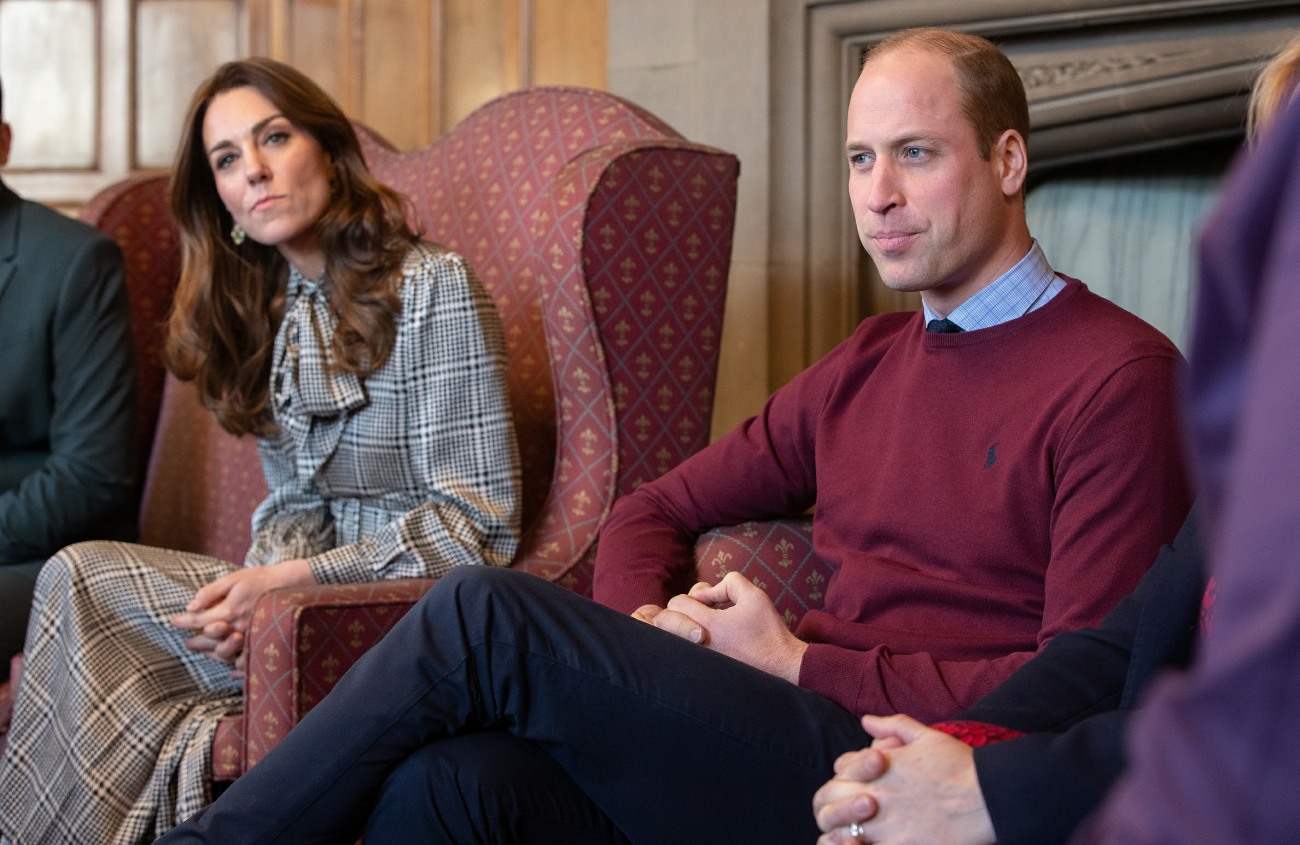 Photos courtesy of Avalon Red, Backgrid and WENN.
Source: Read Full Article