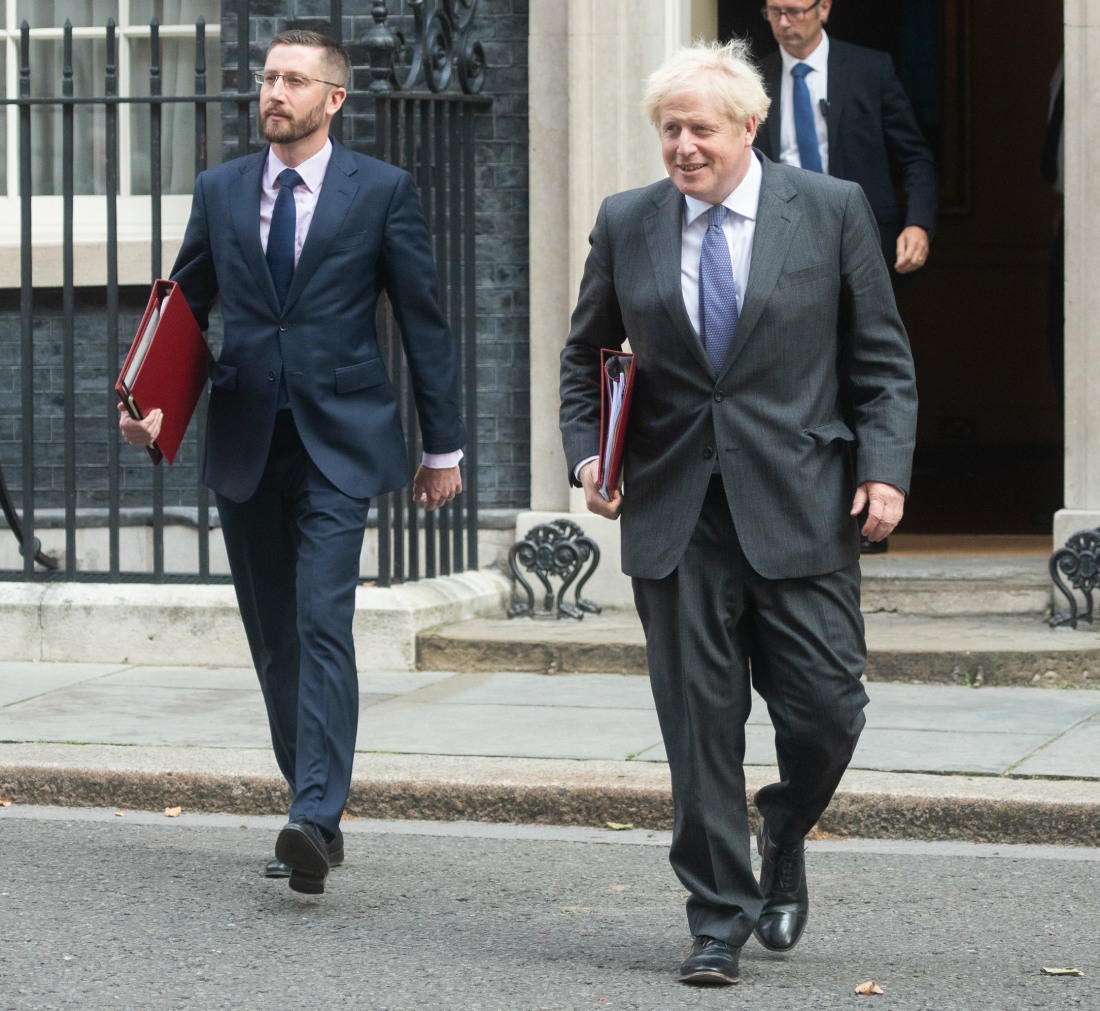 In July 2018, Simon Case became the private secretary to Prince William. "Private secretary" doesn't mean the same thing in the UK as it does in the US. The position is more than taking messages, filing and keeping up with paperwork – in the UK, private secretaries are more akin to a "chief of staff" position, someone largely in charge of lower-ranked staff. The private secretary to a high-ranking royal is a powerful position, a kingmaker position. Case resigned as Prince William's private secretary in March 2020 after he was "poached" by Prime Minister Boris Johnson. Case had a revolving door between royal work and political work – he came into William's office after serving as the principal private secretary to both Theresa May and David Cameron. Under BoJo, Case became a Cabinet secretary, another powerful position.
During Case's time in William's office, he obviously oversaw a lot of unfolding disaster within Kensington Palace. If he was not directly responsible for the smear campaign against the Duchess of Sussex, Case didn't stop it or attempt to reel in his petty, enraged primary charge. He was also colluding with Jason Knauf to set up Meghan as a bully – Case's name is all over the messages Knauf leaked to the media this year, and Case did nothing to stop Knauf and William's unhinged plotting. Well, funny story. Case is caught up in the ongoing debacle about Downing Street parties during lockdown one year ago.
The country's leading civil servant has stepped down from his role investigating alleged lockdown-breaking parties inside Downing Street after claims emerged he had hosted an event himself over the same period. No 10 said Simon Case had removed himself from the process "to ensure the ongoing investigation retains public confidence". He will be replaced by veteran civil servant Sue Gray, second permanent secretary at the communities and levelling up department.

"She will ascertain the facts and present her findings to the prime minister," the statement added, giving no time for this.

A report by Case into an alleged party inside No 10 on 18 December last year, when all indoor social mixing was banned, plus a series of other claimed events, had been due to be published as early as this week. But the plans were plunged into doubt after a series of sources alleged a Christmas event for staff took place in Case's office on 17 December, the day before the supposed Downing Street party.

Some outlets described staff from both the Cabinet Office and other departments mingling in Case's office and an outside room on 17 December last year, the day before a No 10 party he has been investigating. The occasion is said to have included drinks, snacks and Christmas decorations. But a Cabinet Office statement said staff in Case's private office took part in "a virtual quiz" on that date.

It said: "A small number of them, who had been working in the office throughout the pandemic and on duty that day, took part from their desks, while the rest of the team were virtual. The Cabinet Secretary played no part in the event, but walked through the team's office on the way to his own office. No outside guests or other staff were invited or present. This lasted for an hour and drinks and snacks were bought by those attending. He also spoke briefly to staff in the office before leaving."
[From The Guardian]
I'll summarize: BoJo is in deep sh-t because he and his staff were having tons of holiday parties in December 2020. To cover his own ass, BoJo appointed Simon Case to "look into it" and likely help him cover it up. Case accepted the charge and was about to "look into it" when everyone was like "hey, Simon Case's staff threw a holiday party last year as well." And now BoJo is mad because Case probably lied to him and acted all innocent. Embarrassment after embarrassment from this Tory crew. This doesn't leave Case politically neutered though, and God knows, even if his political career takes a hit, he'll always be able to find royal work.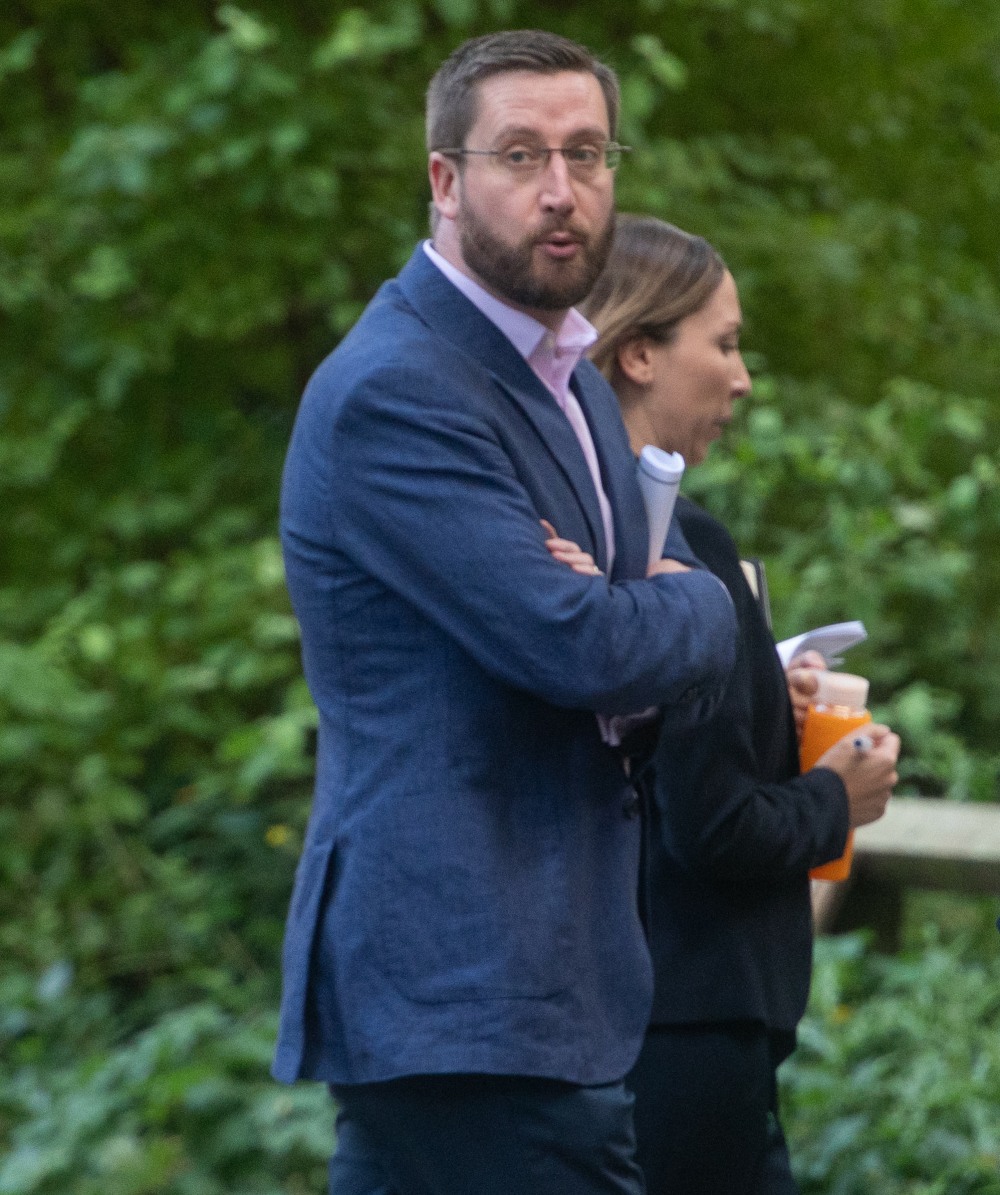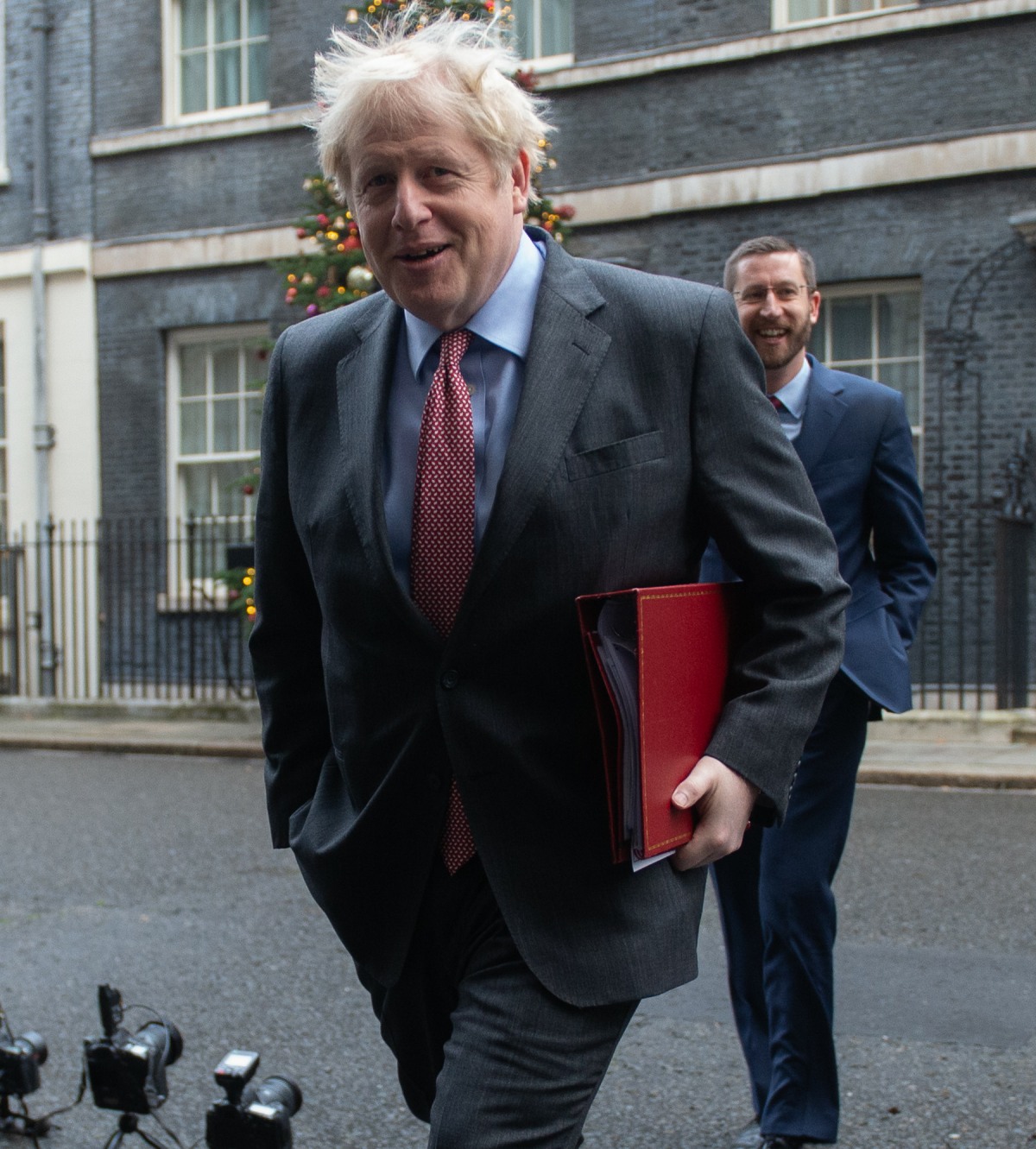 Photos courtesy of Avalon Red.
Source: Read Full Article