On Thursday, Buckingham Palace released the arrangements for Prince Philip's funeral procession, and the palace took pains to emphasize that Prince William and Prince Harry would not be walking shoulder-to-shoulder, which was the much-hyped PR around Harry's return to the UK. Peter Phillips ended up walking in between the brothers, but photographers still got their money shots and hell, William and Harry even spoke to each other following the funeral. As I said on Friday, using Peter as a buffer came across, to me, like a compromise that William forced on the palace. As in, there was a bald tantrum from He Who Is Engorged With Rage and instead of making things easier for his widowed grandmother, William's tantrum forced the palace and the Queen to make special accommodations for him. That was my assumption. The Mail on Sunday says that I was right. They also say the Windsors treated Harry like dog sh-t.
The Bald Tantrum: Prince William asked for Peter Phillips to stand between him and Harry during Prince Philip's funeral procession yesterday, it has been claimed. The brothers were separated by Princess Anne's son as they walked behind the Duke of Edinburgh's coffin while it made its way to St George's Chapel in Windsor yesterday afternoon.

The Frostiness: Sources have now told The Mail on Sunday that Harry has experienced 'a great deal of frostiness' from many of his relatives since arriving in Britain a week ago and self- isolating at Frogmore Cottage, the house given to him and Meghan as a wedding present by the Queen. Princess Anne, Prince Edward and his wife Sophie failed to acknowledge Harry before or during yesterday's service, it was claimed.

Harry the Outsider: 'Ironically the only one who has expressed any sympathy towards him is Prince Andrew,' said one source. 'He knows from Sarah Ferguson – and now first-hand – how it feels to be the outsider, which Harry very much is. As far as the others are concerned, there is a deep sense of protection towards the Queen and resentment towards Harry. There is little sympathy for him after what he and Meghan said on Oprah. They are still very upset,' the source added. 'They are putting on a united front for the Queen. They all think he has behaved appallingly.'

William didn't even look at Harry during the funeral: The siblings had maintained stony expressions yesterday as they walked behind their grandfather's cortege, separated by Peter Phillips. The Duke of Cambridge strode ahead of his brother as they entered the 15th Century chapel, and once inside the atmosphere remained frosty. William sat with Kate directly opposite Harry but did not appear to make eye contact, instead preferring to focus his gaze towards his grandfather's coffin.

Eugenie & Harry are still tight: Harry has spoken to his cousin Princess Eugenie who remains a steadfast friend. 'He is thought to have seen Eugenie, most likely outside since she's being strict with her new baby,' said the insider.

Harry isn't about the drama: According to one report, William requested that Peter Phillips stand between him and Harry during the funeral cortege. Asked about the claim, a friend of Harry said: 'He's just doing what he's told and getting on with it.'
[From The Daily Mail]
"There is little sympathy for him after what he and Meghan said on Oprah. They are still very upset." These people are so f–king nasty, my God. I'm not going to relitigate this crap but how unhinged are these people to carry a grudge over Harry and Meghan telling their stories of how THEY were mistreated? They didn't even talk sh-t about the Queen, they talked sh-t about the rest of the family, and truly, it was only the tip of the iceberg. Anyway, I'm glad these idiots showed their asses. I'm glad Harry showed up for his grandfather, showed he was the bigger man and everyone in his family reminded him of just why he got the hell away. As for Willileaks and his tantrums… I can't believe that's not a bigger story. William was fully dictating to his grandmother THE QUEEN about what he would and would not do for her husband's funeral. How small. How petty. How selfish.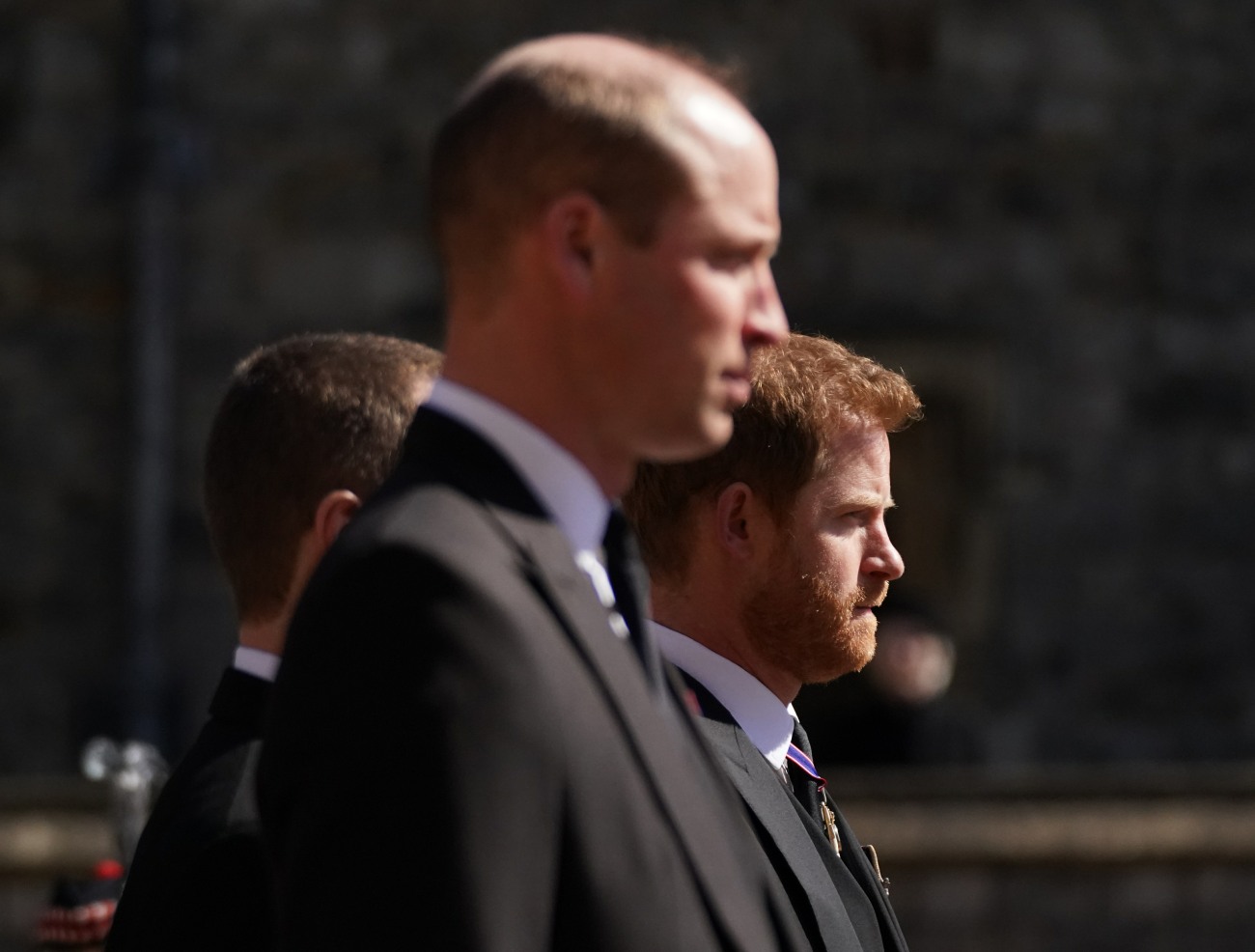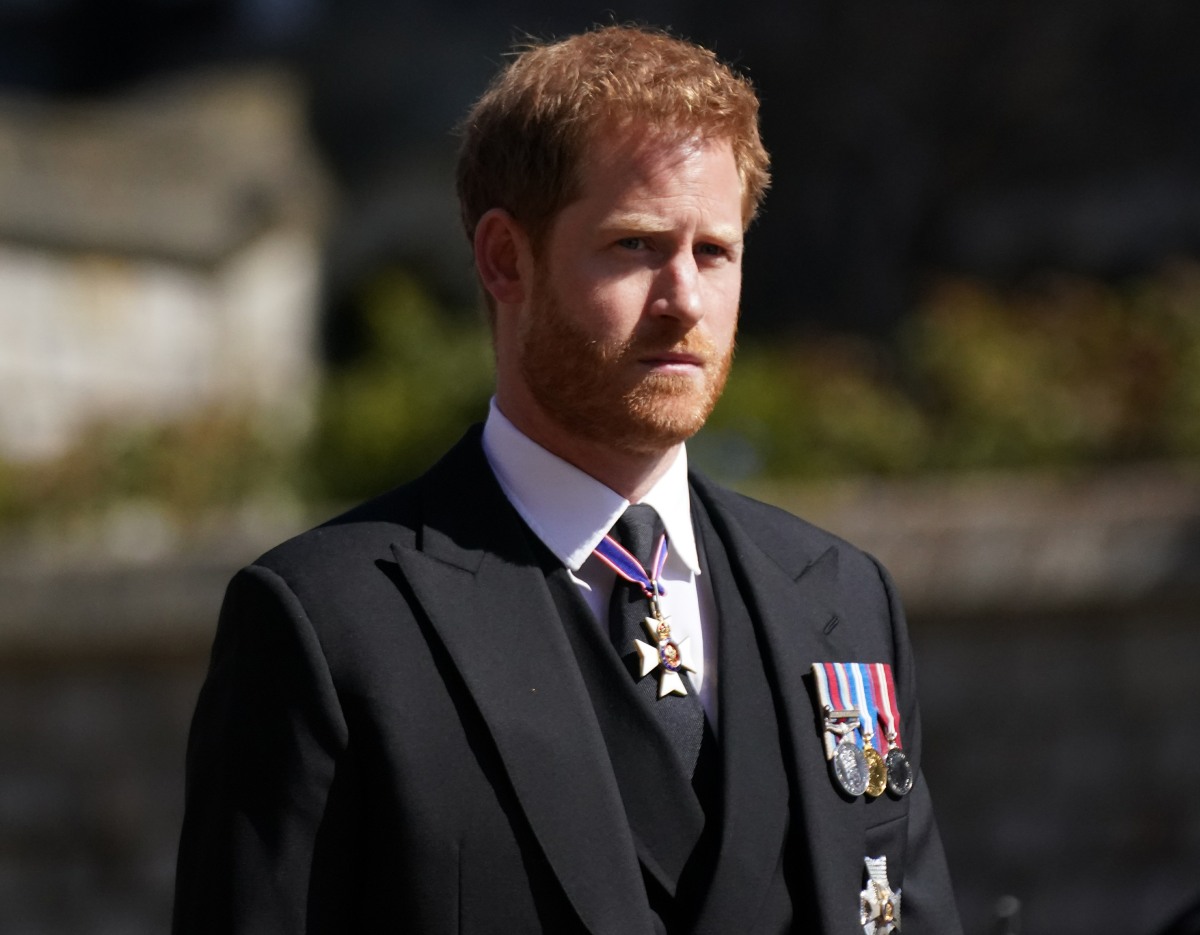 Photos courtesy of WENN and Avalon Red.
Source: Read Full Article