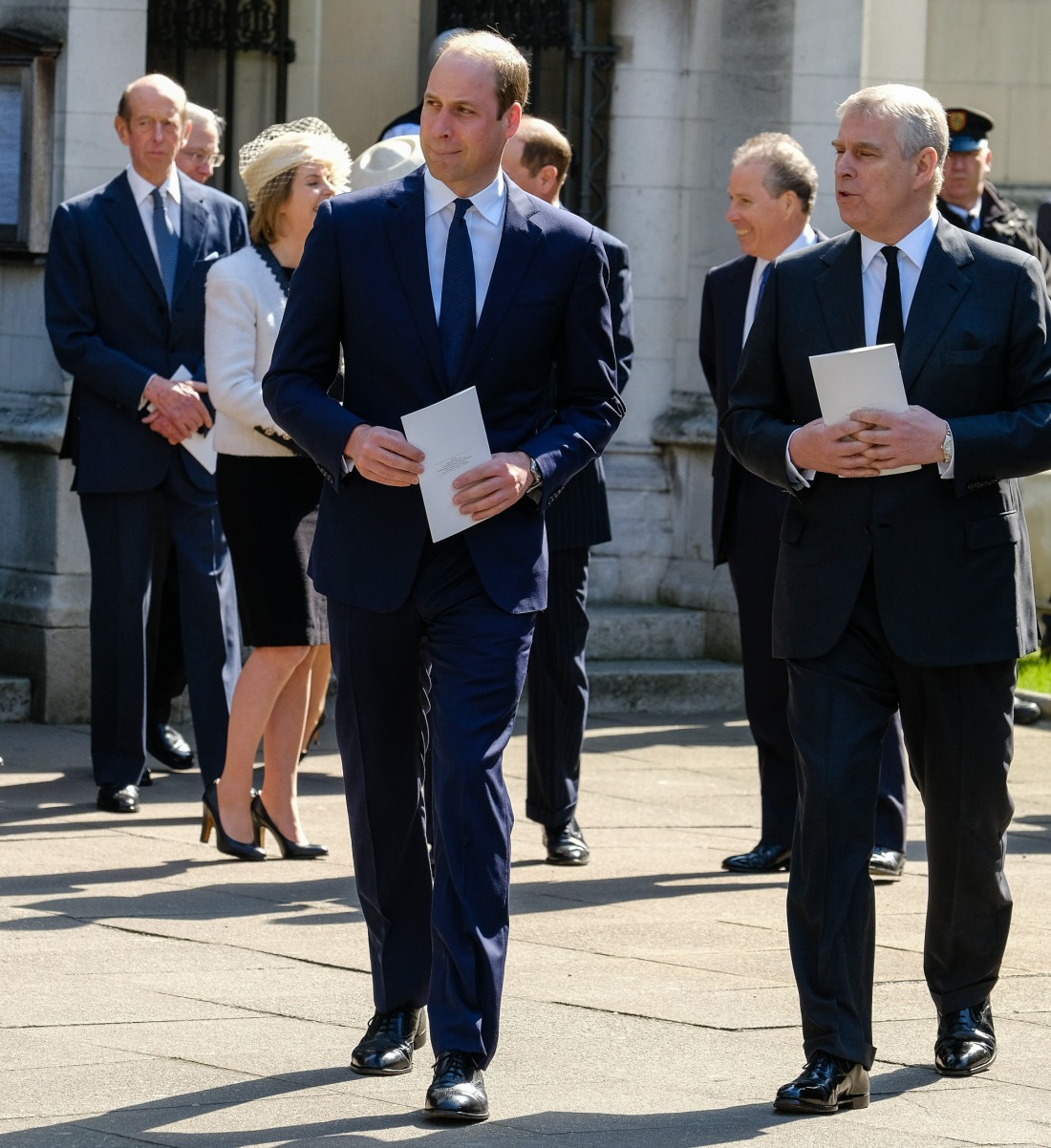 About 24 hours after Prince Andrew lost his HRH-style and his patronages, he hosted a shooting party at Royal Lodge, on the Windsor estate. Again, just a reminder: the Queen did not actually take away that much from Andrew. Yes, he's sad to lose his HRH, but he hadn't done anything with his patronages in over two years. He was only the patron of record during that time, and most of his patronages wanted to dump him a while ago. He still has his lease on Royal Lodge. He'll still be invited to Balmoral. Mummy is still paying his bills and okaying shooting parties on the Windsor estate. Anyway, the Daily Beast had a rundown of some of the other Andrew stories happening over the weekend, so let's do highlights:
The shooting party: The Sun on Sunday reports that he hosted a shooting party at Windsor on Friday, but didn't take part. He and Sarah Ferguson joined the shooting group for lunch. A source said: "It seems quite brazen of Andrew to host a party and let his family go shooting with all the controversy raging." The shoot, it was reported, may have been a Christmas present from the queen to Andrew's daughter Eugenie.

Sanguine Andrew: A source told the Sunday Times of the queen cutting him loose: "He is quite sanguine about it. He was mindful of the intense pressures building on the institution and recognized it was the right thing to do."

Tumultuous Andrew: However, sources close to Andrew speaking to the Sun claim he is "feeling like his insides have been ripped out." A friend says: "He is in turmoil. Up until now, on advice of his lawyers, he didn't think it would go this far. But he has now finally realized how bad the situation is and feels he has let the Queen down. He desperately wants to make amends, although he accepts that it will take a long time. He is relying on the love and support of his family to get through this." Ex-wife Sarah Ferguson is "just trying to support him as she always has," a friend tells the paper.

Tearful Andrew: A senior defense source told the Mirror that Andrew was "tearful" when the queen told him on Thursday she was stripping him of his titles and patronages. "The Prince was tearful when told the news even though he had expected it," the source said. "He feels that he has let so many people down, not least his mother, during her Platinum Jubilee year." Senior military figures see Andrew as "a bloody embarrassment," the source added.

The Windsors have been talking about Andrew for a while: The Sunday Times also details the Christmas conversations featuring Prince Charles and Prince William that sealed Andrew's fate, even though the queen took the lead on wielding the axe itself. "Conversations have been going on for a while," a palace source told the Times. "The family were always clear that some of the duke's advisers were too optimistic and these decisions were always going to have to happen." It wasn't just Charles and William sticking their two cents in. "Anne and Edward had more than a passing interest," the source said.

The Queen buries her head in the sand: A royal source said of the queen herself: "She has had the opportunity to shut this down for the past two years—but she will do anything for a quiet life, and buries her head in the sand on family matters." Ghislaine Maxwell's conviction was pivotal. Andrew might have escaped his expulsion "if Maxwell had been freed or the case had fallen apart." The infamous BBC Newsnight interview, in which Andrew dripped with arrogance and self-delusion, didn't lead to the queen to taking action "because he still had enough clout with his mother to convince her he'd get it over the line," a source said. "Nobody had the energy to really dispatch him."

How Charles & William really feel: Charles was the "acting chief exec" and "the driving force" on Andrew's demise. As for William, "there is a frustration over Andrew's awful judgement, but fundamentally William thinks his heart is in the right place."
[From The Daily Beast]
Re: William and his "frustration over Andrew's awful judgement, but fundamentally William thinks his heart is in the right place…" What? Andrew was BFFs with a pair of pedophile human traffickers and Andrew stands accused of raping at least one trafficking victim. Andrew's defense is built on shaming Virginia Giuffre for being a victim of trafficking and trying to argue that victims shouldn't sue their abusers. But sure, Willy, Andrew's "heart is in the right place."
Re: "Nobody had the energy to really dispatch him" – all that means is the Queen has been digging in her heels for years and everyone knew she was wrong but she refused to listen to anyone but Andrew. Which speaks more to her own lack of morality.
— Matt Wilkinson (@MattSunRoyal) January 16, 2022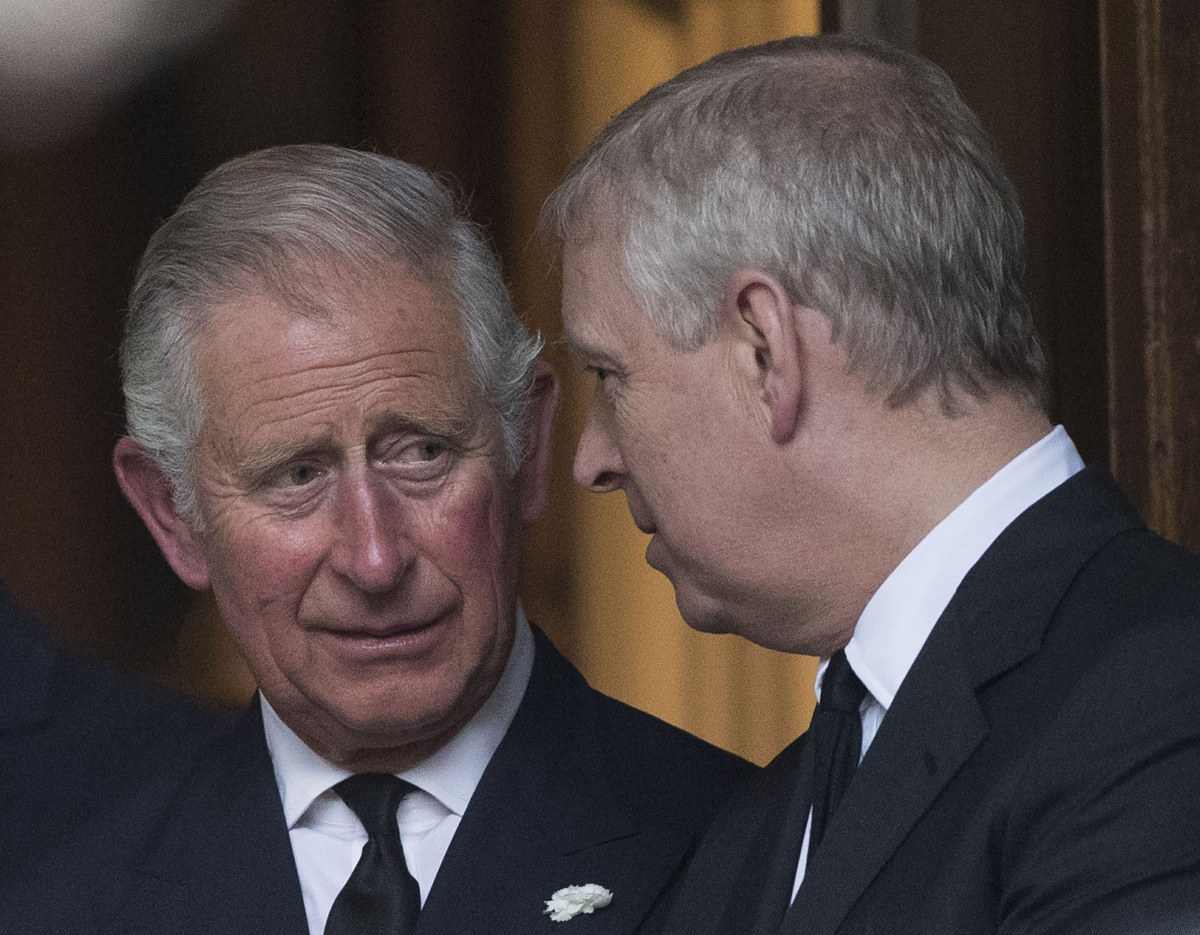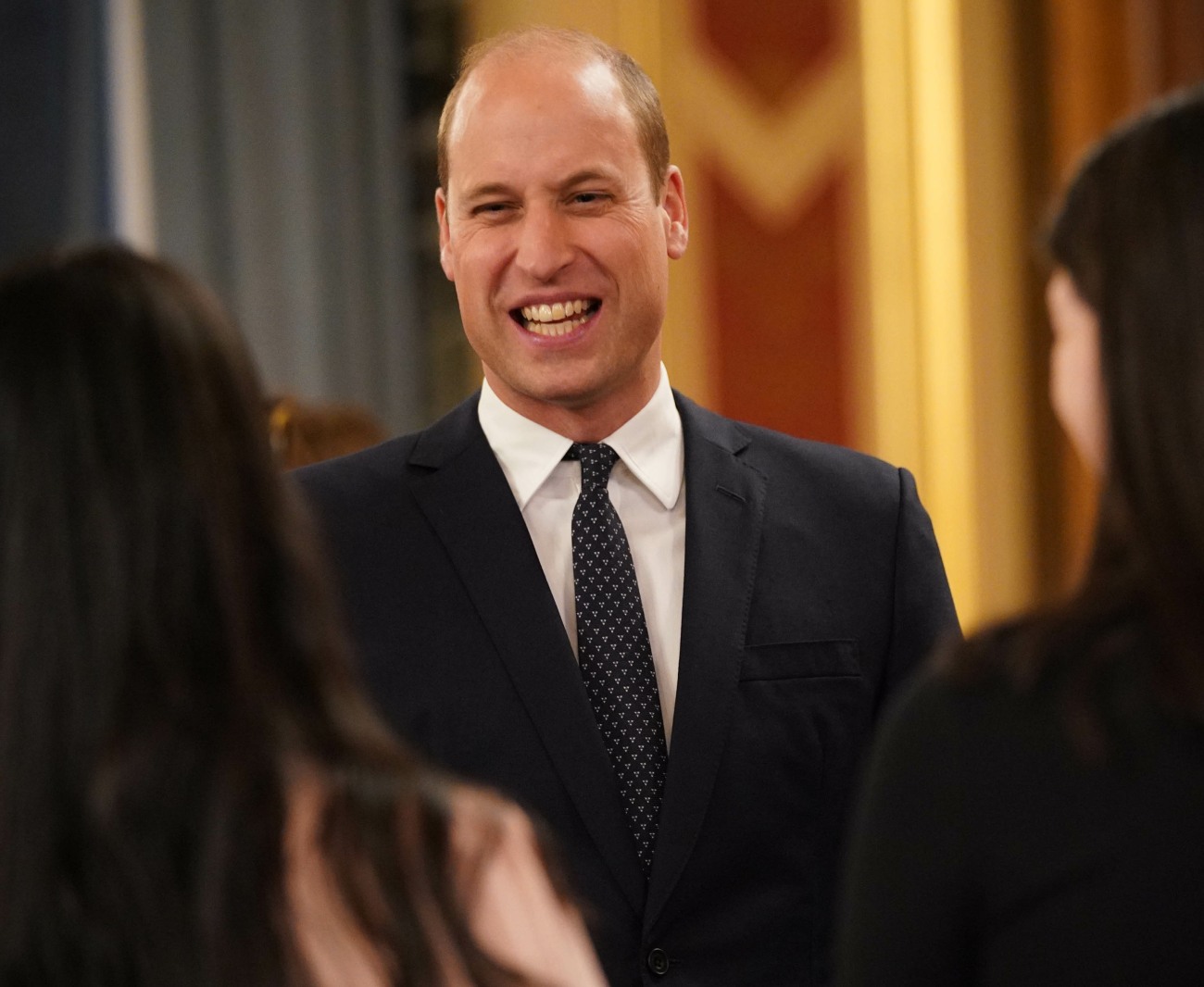 Photos courtesy of Avalon Red.
Source: Read Full Article