We've always known that Mila Kunis has a savage sense of humour, and it looks like that is something she and Demi Moore have in common (among other things). The pair recently teamed up to film a somewhat *awkward* advert for a US mobile network, in which they joked pretty relentlessly about Ashton Kutcher.
The ad, which aired late last night, shows the pair playing themselves at a mock high school reunion awards ceremony, at which both are up for the "most admired alum" award. After the host announces the category, both women feign modesty before making their way to the stage, only for someone else's name to be called.
While on stage both Demi and Mila looked slightly horrified to see each other, with Demi saying, "I had no idea that we went to the same high school," and Mila responding, "We have a lot in common."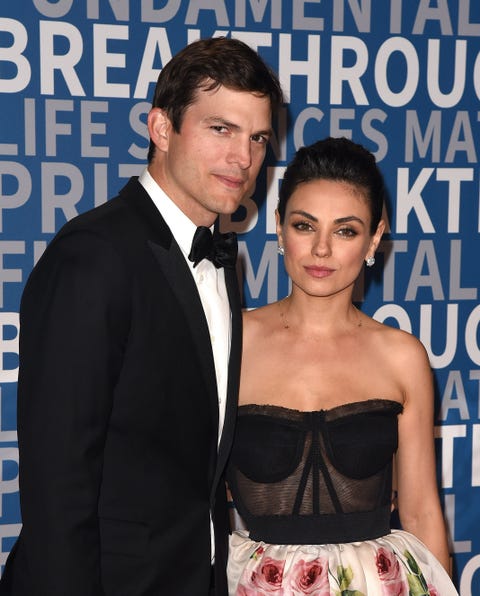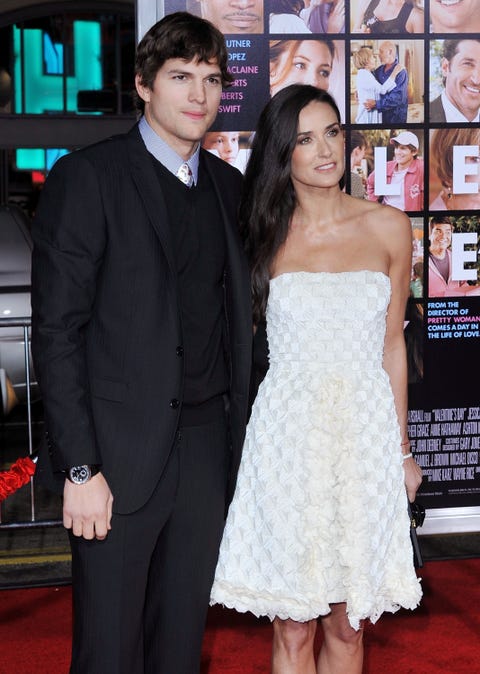 The tongue-in-cheek joke clearly refers to the fact that Mila is currently married to Demi's husband of six years, Ashton Kutcher, and it's all kinds of hilarious awkwardness.
According to an interview with Entertainment Tonight, the whole thing was actually Mila's idea, and Demi loved it straight away.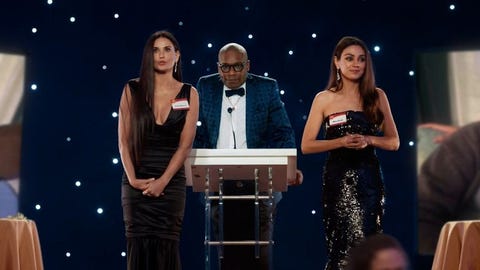 "It was during my first collaboration meeting with AT&T that we discovered Demi was also a Fairfax High alum," Mila explained.
"I thought it would bring humour and laughs to what was already a great ad. I reached out to her and was so delighted she jumped on board."
You can watch the full trailer here:
…And the winner is… #ATTFiber, now with speeds up to 5 Gigs! 🏆
Learn how you can become a #Gigillionaire ➡️ https://t.co/0apILn5cg0.
Ltd. avail/areas. Spds vary, not g'td. Max 4.7 Gbps on single wired device. See https://t.co/HPwoC7Ity3. pic.twitter.com/B2thXJUnFZ
Anyone want to join our petition for a Mila x Demi sketch show?!
Source: Read Full Article