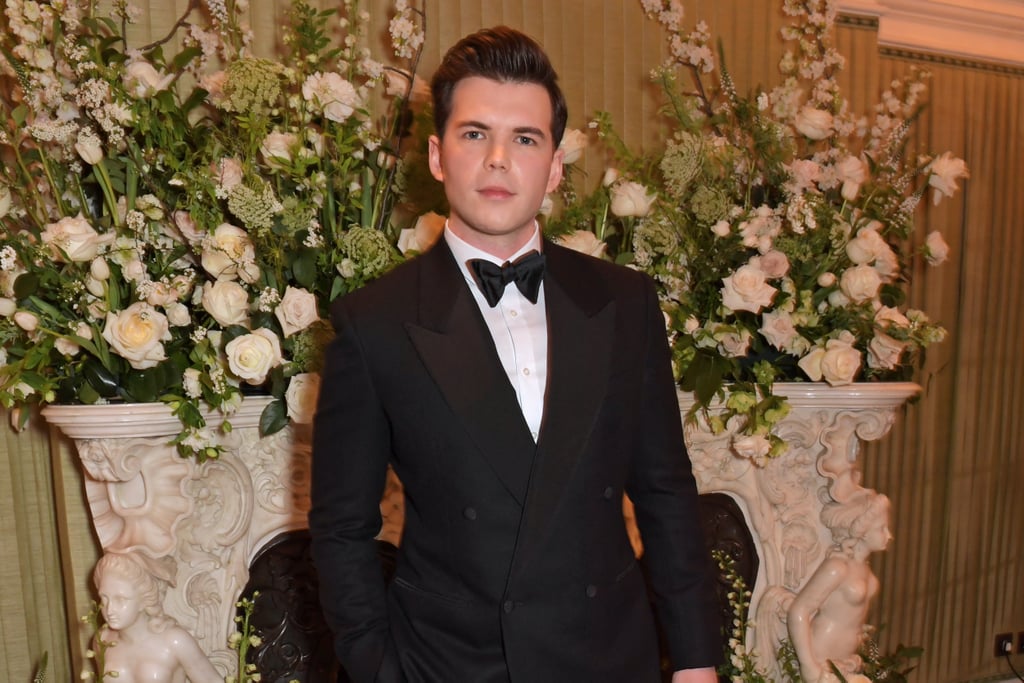 Luke Newton Didn't Want to Watch Those Steamy "Bridgerton" Scenes With His Parents Either

"Bridgerton" might not be Luke Newton's first acting gig, but it's certainly been his biggest thus far. As the third child of the Bridgerton family, Colin is a bit of a free spirit who enjoys traveling, food, and his best friend Penelope. What's fun about Newton playing this role is that he's quite similar to his character — and he and Nicola Coughlan, who plays Penelope, have become tight in real life as well.
There's more to Newton, though, than his character on "Bridgerton." The British actor didn't love school, he told "The Independent" this month, until he started acting classes. "That's when I really felt like I started to love being… in a learning environment because before then I'd loved my drama class and loved music and PE but other than that I didn't really get on at school," he said. This put him on the path that led him to Netflix and Shonda Rhimes with "Bridgerton." And while we can't imagine him as anyone other than Colin Bridgerton, he originally auditioned to play the Duke of Hastings. He told "The Independent" that it wasn't until his second audition that he was seen for Colin instead. And the rest is history!
Source: Read Full Article