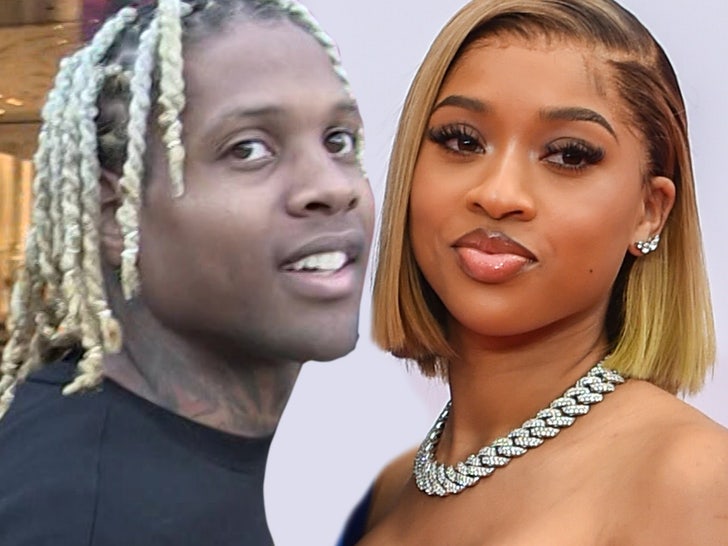 Lil Durk's finally locking it down with his longtime GF, and he definitely put the pressure on when he popped the question … in front of a packed arena in their hometown of Chicago.
Durk performed Saturday night at a local radio station's Big Jam concert at the United Center, and at one point he brought India Royale out on stage with him … and then did it all traditional, getting down on one knee.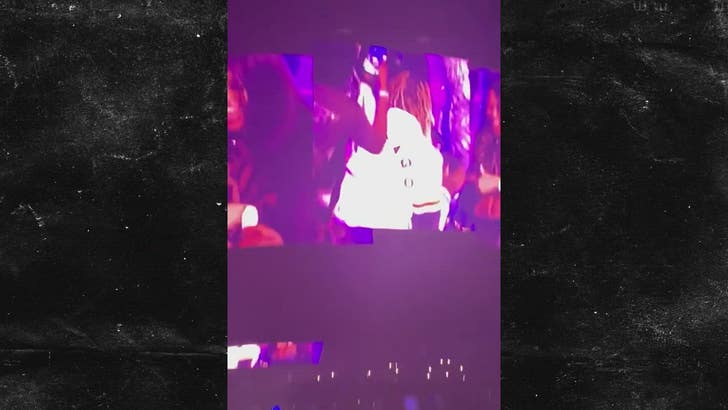 LD first buttered her up … thanking India for holding him down and being "the realest," and then said, "Do you wanna be my wife?"
Before India — an IG model and influencer — could even answer, the crowd erupted with cheers — makes sense, they're both from Chicago … so, you know they had tons of support onstage and off of it. India did eventually say yes.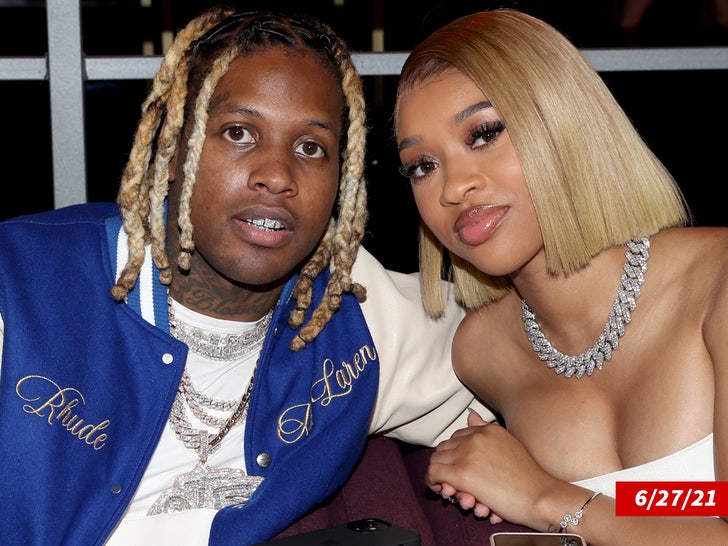 The couple got together back in 2017, and had a baby girl, Willow Banks, back in November 2018. India has a cosmetics line called India Royale Beauty, which Durk often promotes … sometimes in his songs.
They've been through a lot together — besides parenthood, Durk and India were the victims, back in July, of a home invasion and aggravated assault in Georgia.
Good times ahead, though — now, they've got a wedding to plan. Congrats!!!
Source: Read Full Article