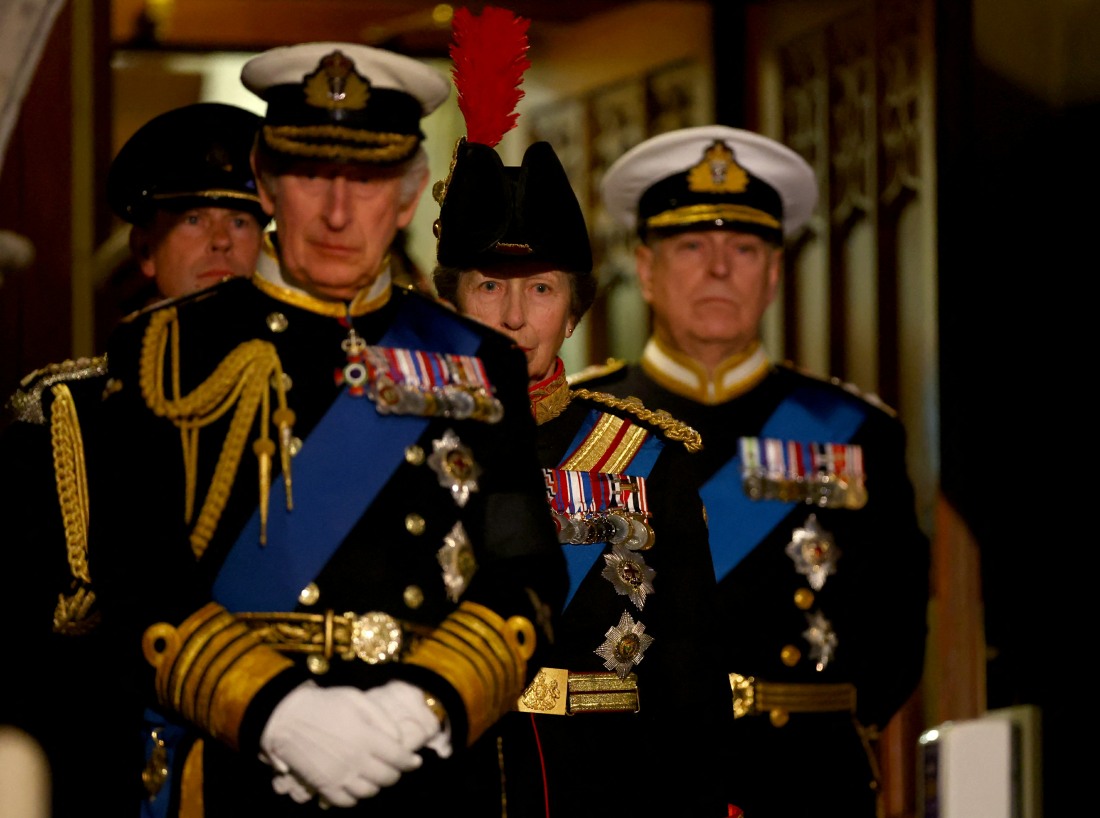 In the past week, Prince Andrew and his new PR team (?) have been blitzing the British media with stories about how Andrew plans to do battle with Virginia Giuffre and how he wants to overturn the settlement he made with Giuffre last year. Andrew wants us to know that he's assembled a $10 million-plus "war chest" to hire lawyers and "clear his name." He also wants us to know that he's plotting a big comeback, that he will continue to use his HRH-style and his titles, but don't worry, he'll only use his titles to make money. In all of the York-PR pieces, they mention that King Charles is supportive of his brother's efforts and that Charles agrees that Andrew needs to keep himself occupied. The problem is that… Charles has every reason to be horrified by Andrew's neverending need to make an ass out of himself. Now "friends of the king" have told the Daily Beast that of course Charles doesn't support any of this.
There was a resounding silence from Buckingham Palace Tuesday following a jailhouse interview with sex trafficker Ghislaine Maxwell in which she defended Prince Andrew, suggested he never met Jeffrey Epstein victim Virginia Giuffre, and said that a famous photo of Andrew with his arm around Giuffre's bare midriff, taken when she was 17, was a "fake."

Andrew paid a reputed $14 million settlement to Giuffre to settle her claims out of court without admitting guilt last year ahead of his mother's Platinum Jubilee celebrations. He is reportedly now mulling a bid to reopen the case and overturn the settlement. While the king's press office and official sources declined to comment on the interview to The Daily Beast, a friend of the king scoffed at reports that the king would support Andrew in trying to re-open the settlement.

The Sun earlier this week cited a source as saying that Charles was "happy for (Andrew) to pursue this…Andrew is still his brother and he wants the best for him."

However, The Daily Beast understands that this is very much not the case, and that Andrew is likely to be strongly discouraged from trying to revisit the settlement. A friend of the king's, asked if they believed Andrew would receive Charles' support to re-litigate the case, told The Daily Beast that the king would on no account wish to see the "muck heap" of allegations stirred up again

The friend said: "Charles led the charge for Andrew to stand down from royal duties and settle the case. He will not want him to start stirring the muck heap now. I very much doubt Andrew will get this off the ground. There is no love lost between the brothers, and there is no way back for Andrew."

There is likely to be considerable irritation that comments about Andrew made in the interview with Maxwell have comprehensively overshadowed the plans for Charles' coronation, released with great fanfare on Sunday.
[From The Daily Beast]
As many others have pointed out, including lawyer Lisa Bloom, Ghislaine Maxwell is a pretty terrible character reference, and she's truly the only one "defending" Andrew at this point. The fact that Andrew thinks a convicted human trafficker's defense is his ticket to a full exoneration is pretty f–king telling. This piece also convinced me of something that was bugging me about the earlier reporting – Andrew is the one telling everyone that Charles approves of this or that. Andrew is leaking and lying about his brother's support… all while Charles is picking up the cost of Andrew's private security and allowing Andrew and Fergie to continue to live at Royal Lodge. I tend to believe Charles's thought process is: allow Andrew to live comfortably and hope that's enough to keep him quiet. It isn't. So what's Charles going to do about it? Because Andrew is absolutely going to keep trying to relaunch comeback after comeback.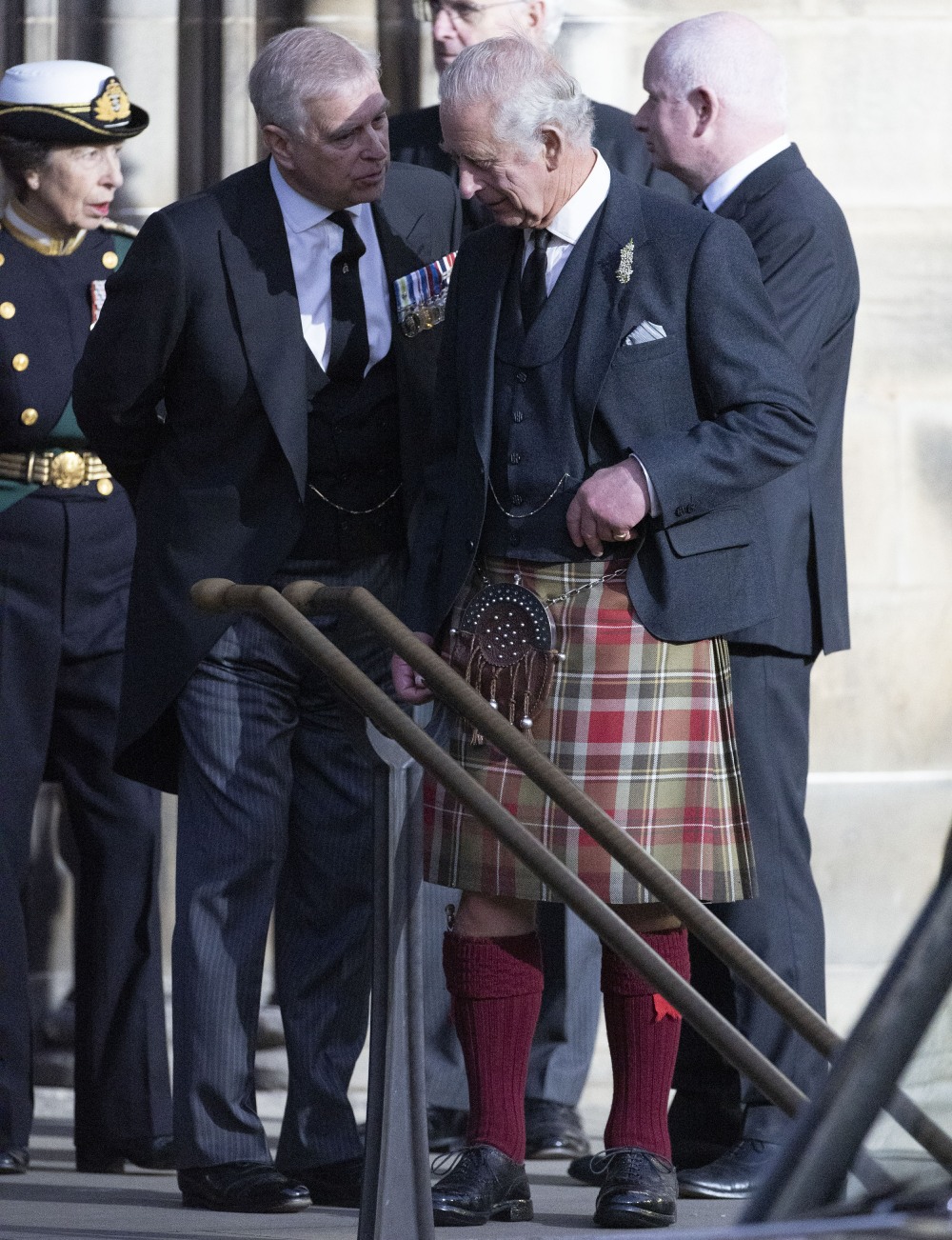 Photos courtesy of Avalon Red, Cover Images.
Source: Read Full Article