Recently seen as DJ Chello in Netflix's 2021 mega-release Don't Look Up, rapper Kid Cudi will also star alongside Brittany Snow in this year's upcoming film X. The rapper is continuing his film career in a big way with his upcoming venture, Teddy, a forthcoming Netflix film based on one of his hit songs. Here are all the details that are known so far about Teddy, which is written and directed by Kid Cudi who will also star in the film.
Kid Cudi's career as a rapper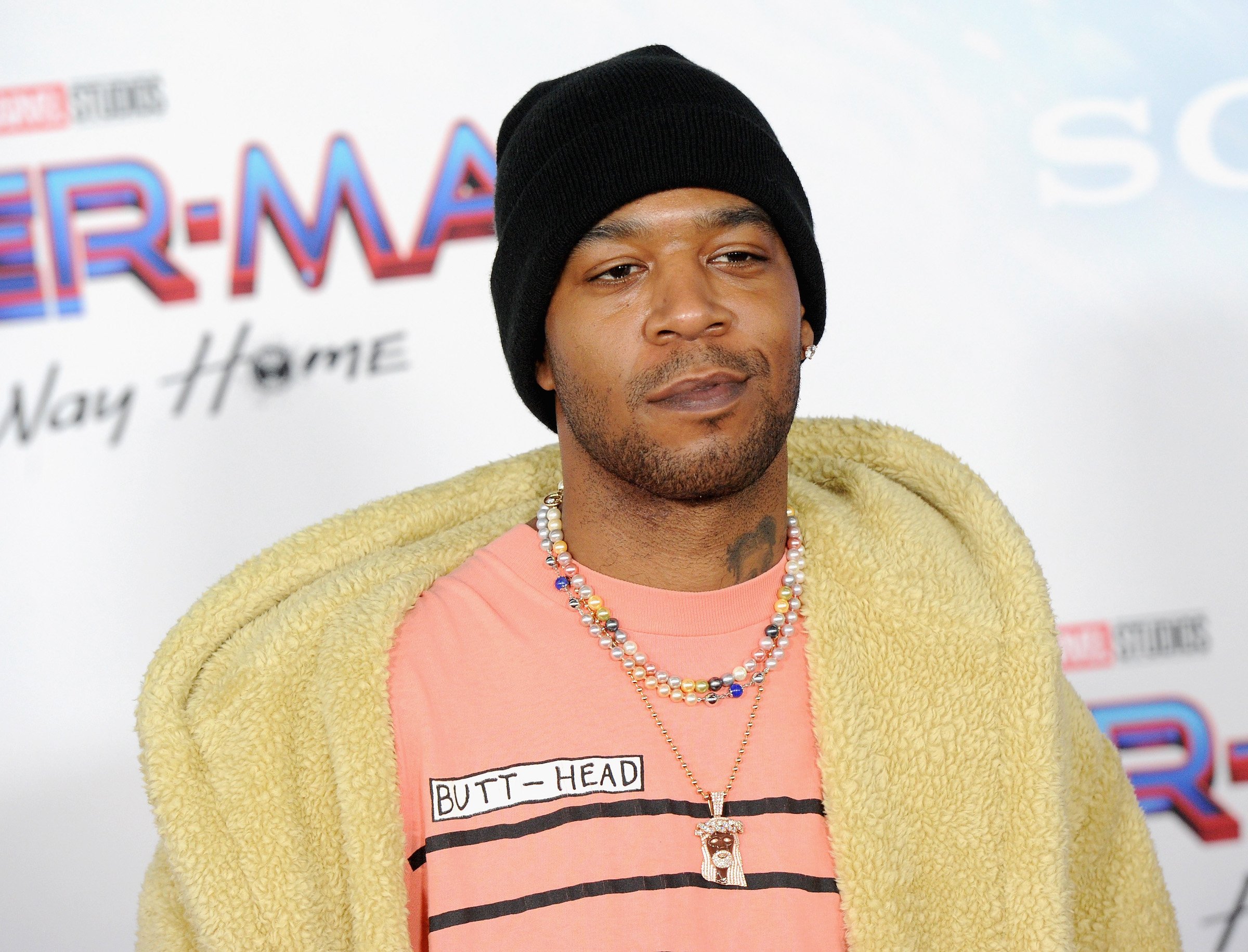 Announcing the film on his social media, Cudi revealed the project has been in the works for years and told Variety that "It's as if I took the song 'Pursuit of Happiness' [his hit 2009 track] and wrote a movie about it. I added a lot of my own personal struggles and experiences in it, so this film is very close to my heart."
Cudi's Pursuit of Happiness is a lyrical exploration of dark issues cloaked in good tunes and, while the song has become something of a party anthem, the underlying message is a cautionary tale. Like his upcoming film, Teddy, Cudi's Pursuit of Happiness includes personal experiences and deals with the denial of responsibility that inevitably comes with the high of substance abuse, followed by Cudi's waking the following morning, consumed by the same issues that led him to his inebriation in the first place.
And, while the film version of the song will be a comedy when asked by Variety about his song and the film adaptation of it, Cudi replied, "I know, that deep down, this movie will help people in the same ways my music has. I'm continuing my mission. Now this is a comedy, but it wouldn't be me if I didn't sprinkle some real shit in there. It's trippy, it's fun, it's sad, it's life."
And while fans await the upcoming Teddy, they will have another of Cudi's artistic ventures to feast on with this year's release of Entergalactic, a series that will be accompanied by the artist's new album by the same name.
Source: Read Full Article