Basketball star Dwyane Wade and actor Gabrielle Union have received praise in recent years for their loving parenting of their teenage daughter, Zaya. Zaya came out as transgender in 2020, and both Wade and Union have been supportive of their child as she steps into her own in the public eye. But despite Zaya having all the support in the world at home and from millions of fans worldwide, Wade still worries about her safety every time she steps out the front door.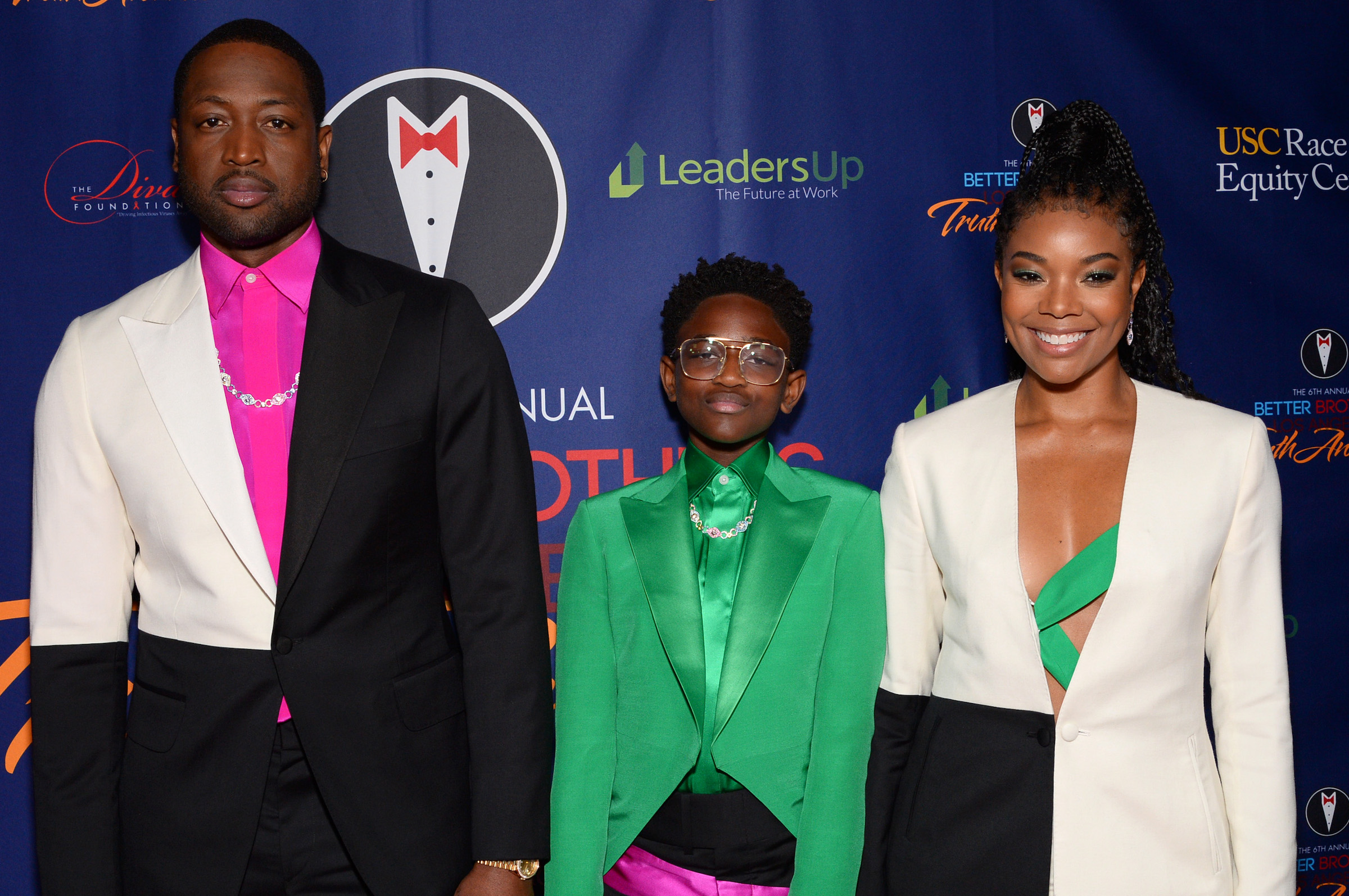 Zaya Wade came out in 2020
Zaya Wade first came out to her family in 2020, leading Wade and Union to share her joy with the world.
"Unconditional love, simply put, is love without strings attached. It's love you offer freely," Wade wrote in an Instagram post with photos of her. "You don't base it on what someone does for you in return. You simply love them and want nothing more than their happiness."
"Waking up and watching you smile, watching you walk in your truth and live your life your way is one of the greatest gifts I've been able to experience in my life," Wade continued. "In a world where the color of your skin is deemed a threat you continue to be the bravest person I know and I'm gonna stand by your side until there isn't anymore standing left to do."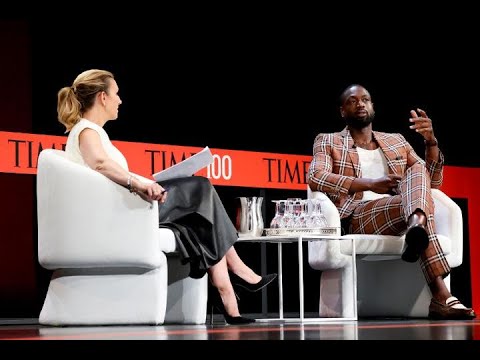 Dwyane Wade fears for Zaya's safety
Wade opened up about his fears regarding his daughter in an interview at the 2022 Time 100 Summit. When asked about the wave of anti-trans laws being passed around the United States, he expressed his frustration at political leaders legislating without any empathy for their constituents.
"This is our life; we live this," he said frankly. "So when you're out there making rules and if you're not experiencing this, if you're not living this and you're just out there signing away and making laws, that's not right. That's a joke."
"Come and live a day in my world with my daughter," he continued. "Come and see how it is to walk through the world as her."
"I just think we're losing our humanity," he added. "We're losing the human side of us."
Wade acknowledged that while Zaya may be loved by her family, the world isn't as kind to Black trans women such as herself. "As blessed as it is for my daughter to have parents who can support her, I'm still afraid every moment she leaves our house. And not just because of gun violence, but because of the way people perceive her in this world," he admitted.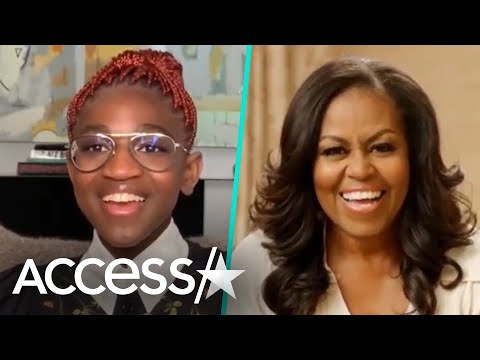 Zaya Wade has faced criticism
Wade and Union have been criticized by public figures including rappers Young Thug and Boosie Badazz for their acceptance of their daughter's identity. The parents have kept her sheltered from the negativity, running her Instagram account themselves for years and restricting comments.
Boosie, who admitted to hiring a sex worker to perform sex acts on his 14-year-old son, has come under fire for insisting that Wade around Union were corrupting their child and that Lil Nas X was dangerous to children.
Source: Read Full Article