Dixie D'Amelio has done it again, folks. The social media star truly showed out at this year's VMAs red carpet and I'm obsessed with her look. I mean, there is truly nothing more classic than a high-neck, low-back black column gown! Behold: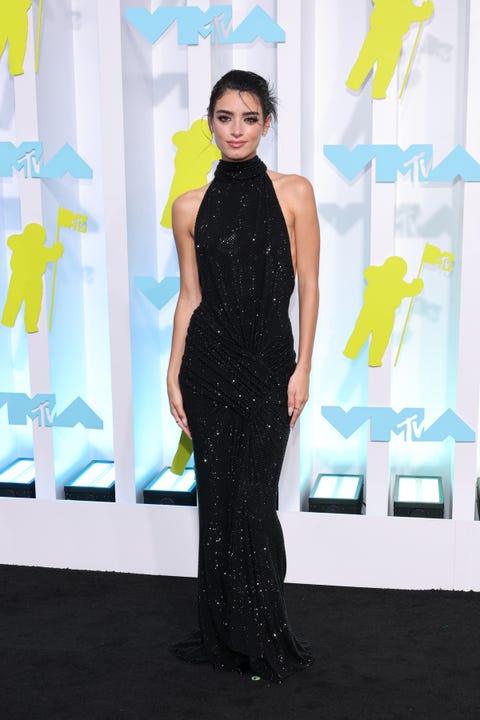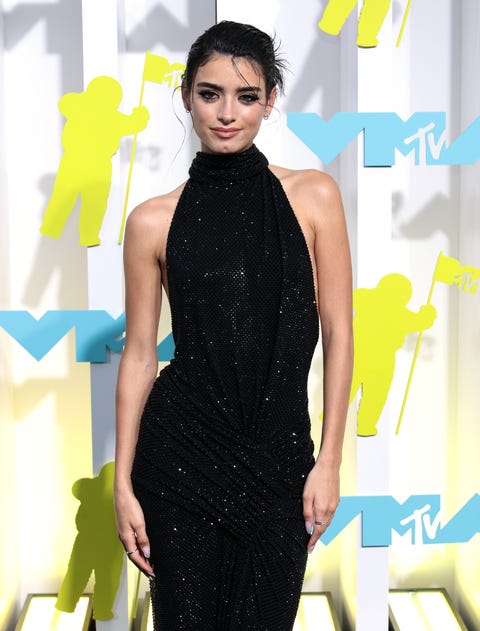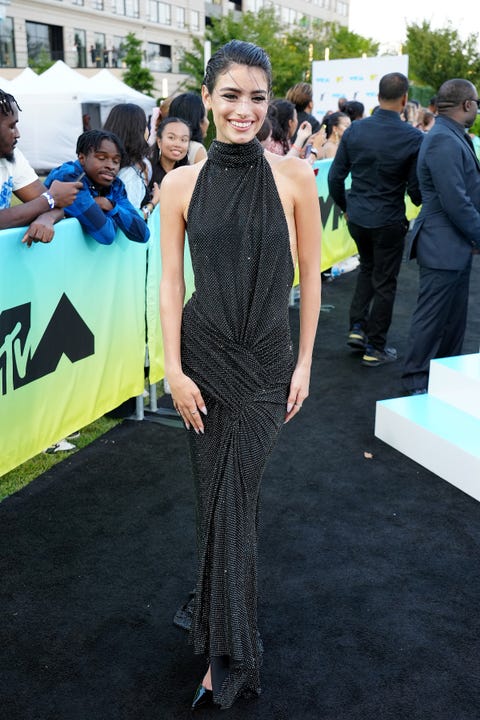 Not only is this look the perfect amount of shimmer for the VMAs, but the wispy hair pieces really send this glam over-the-top. She looks great.
Currently, Dixie has *tons* of projects in the works, including a debut album and the upcoming season of The D'Amelio Show. In the teaser for season 2 of the reality series, both Dixie and Charli get v candid about the pressures of handling fame and relationships in the public eye. "We're doing such amazing things as a family," Charli muses in the clip before adding, "There was a lot going on under the surface." "We're sisters," Dixie adds as she wipes away Charli's tears. "She'll always have my back. I'll always have hers." *wipes my own tears*
In a description for the upcoming season, the streamer says: "From public relationships to private struggles to new pursuits, with millions watching their every move, each decision the D'Amelio family makes comes with unfathomable pressure and scrutiny, in an era when comments and opinions are hard to tune out….Dixie and Charli struggle to separate their own self-love and identity from their online presence." Okay, fine! Adding it to the fall queue, twist my arm.
Source: Read Full Article