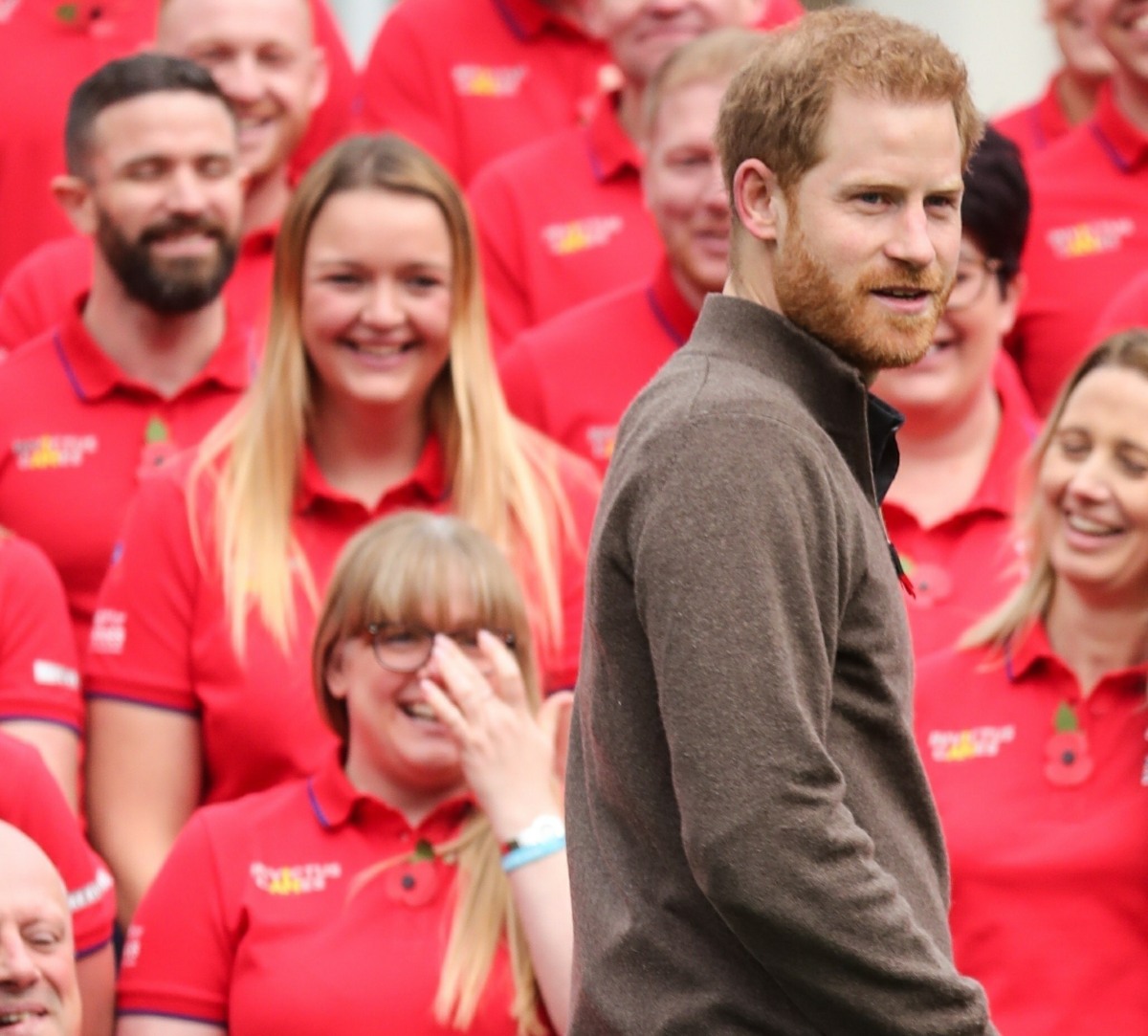 I've said this a few times, but doesn't it feel like the press on Salty White Folk Isle are kind of going through the motions on the "Prince Harry's Armchair Expert" controversy? Like, it was never a controversy in the first place. It was an in-depth interview about Harry, his mental health and what he's learned. While he referenced the Windsor family, he wasn't even spilling any major or even minor tea. Oh, he had a dysfunctional childhood and so did his father, scandal! So all of the royal commentators' breast-beating and wailing has a performative aspect, like "here, let's make this into the new terrible thing" or "how dare he speak of grief weeks after his grandfather passed away." The British media is exploiting Harry and Meghan's names, yet again, because they know their readerships and viewers either love them or love to hate them. Speaking of exploitation, Camila Tominey thinks Harry should be super-worried about how the American media might be exploiting him and his wife. ORLY.
Prince Harry should consider what he's really achieving by speaking out about his mental health battles, and be mindful of the impact on the Queen and Prince Charles, a royal expert has claimed. Speaking on This Morning, royal editor Camilla Tominey was reacting to the Duke of Sussex's recent podcast with US actor Dax Shepard, where he spoke of suffering 'generational trauma'. Camilla said Harry was entitled to share his story, but added there was 'a degree of exploitation' going on, and that interviewers were only thinking of the ratings, and don't take into account the fallout.

'I think you can talk about your own mental health but you have to be aware of the consequences on other people's,' she said. 'Like the fact the Queen has just buried her husband, the father of Prince Charles, and then the son is over across the Atlantic having a go about the way he's been brought up.'

'Going over to America, the other side of the coin you could say is that there is a degree of exploitation going on,' she said. 'The Americans are rubbing their heads together with glee, they know this man is quite damaged, disenfranchised from his family. I know they have a living to earn and they are seeking financial independence in America, but let's just handle all of this with care. They both had a difficult time, neither of them have a particularly good relationship with a large portion of their families, and then you got people hosting podcasts thinking, "Brilliant, this will get the ratings".'
[From The Daily Mail]
The mental gymnastics of claiming that *Americans* were eager to exploit a "damaged" man… while she gets paid to exploit and smear Harry and Meghan. Let's be perfectly clear: the British media is still mad that Harry and Meghan left because Sussex coverage sold papers, increased viewership and brought in a lot of money. And the f–king audacity of shaming Harry for owning his own mental health struggles while simultaneously denigrating him as a "quite damaged, disenfranchised" man. All because he's working and being an effective advocate for the issues he cares about, all on his own terms.
Meanwhile, the Evening Standard slipped this story under the radar – after a weekend full of reporting from the Times of London and Daily Mail, "senior aides" have told the Evening Standard that "there is no desire, from the Queen or anyone else in any position of influence within the palace, to put any pressure" on Harry and Meghan to stop using their titles. One source said: "There is no appetite to do this. The position on titles has been discussed by all parties months ago and remains the same." So who was the one arguing for it? My guess: Clarence House and/or Kensington Palace? Meanwhile, Buckingham Palace is trying to dial down the drama.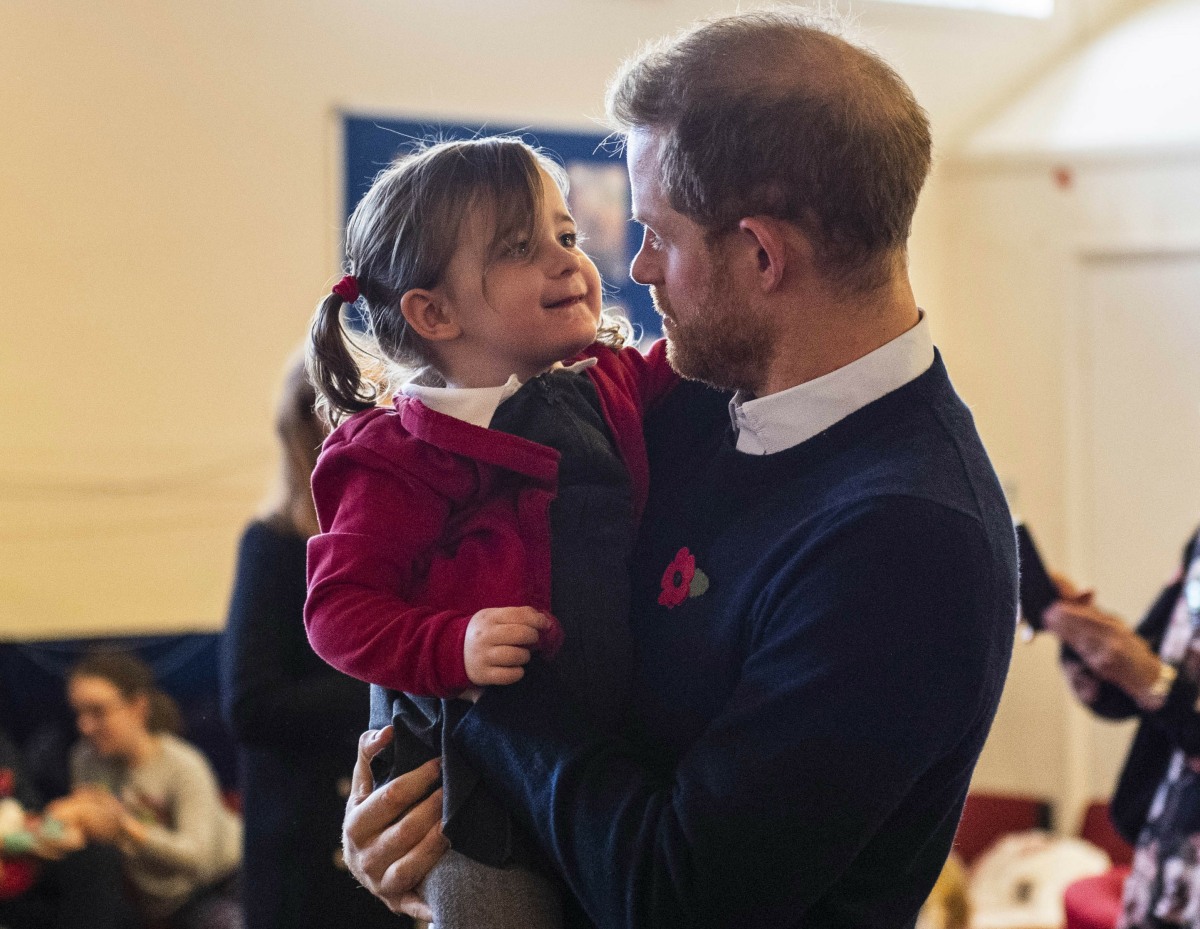 Photos courtesy of Avalon Red, Backgrid.
Source: Read Full Article