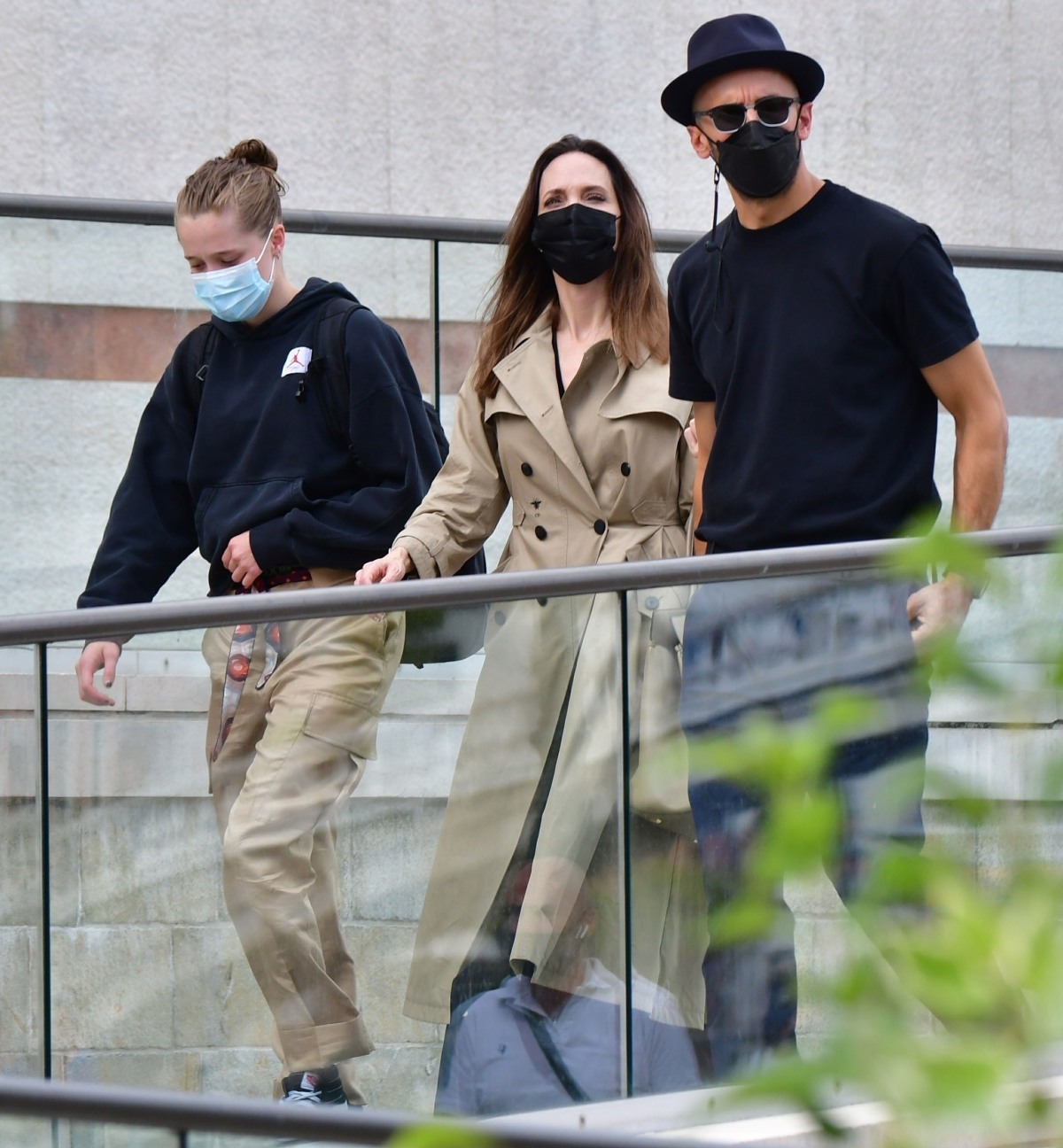 Angelina Jolie was in Paris last week with her kids, but we didn't have access to any of those photos. It just looked like some kind of holiday, and my guess is that the kids are out of school for the summer and Jolie decided to "treat" the younger ones to a little European vacay. After Paris, they apparently went to Venice. This weekend, Angelina got pap'd walking around Venice in a glorious sack dress, brown slides and a trench coat. That's Vivienne in some of these photos, but I think Zahara, Knox and Shiloh are on this trip too. Maybe Pax as well. Vivienne has gotten so much taller in the past year! She's as tall as her mom now. Angelina was also seen out with people I assume are her friends. I wondered if that one masked guy might be her brother James Haven but I don't think it is, actually. (Update: people think this is Shiloh? It might be, Shiloh and Vivi look alike, especially wearing masks.)
As for the sack dress… like, Angelina loves sack dressing. Her fundamental style is shapeless, baggy caftans and muumuus. But this is next-level sack-dressing. I also kind of wonder if she's wearing a wig in some of these photos, or perhaps she very recently dyed her hair darker. Her hairline kind of looks unnatural to me.
This vacation could also be something of a victory lap for Angelina. Two Fridays ago, we learned that Angelina finally got the unethical private judge thrown off her divorce case. The California Court of Appeal ruled in her favor, disqualified and removed Judge Ouderkirk from the case and vacated his decision on temporary child custody. Ouderkirk was disqualified because of his own unethical actions in failing to fully disclose his ongoing business with Brad Pitt's lawyers. Us Weekly recently spoke to Mark Vincent Kaplan, who is not affiliated with Jolie or Pitt, and Kaplan was basically like "this divorce is going to cost them both millions in legal fees." Yes, I agree. And?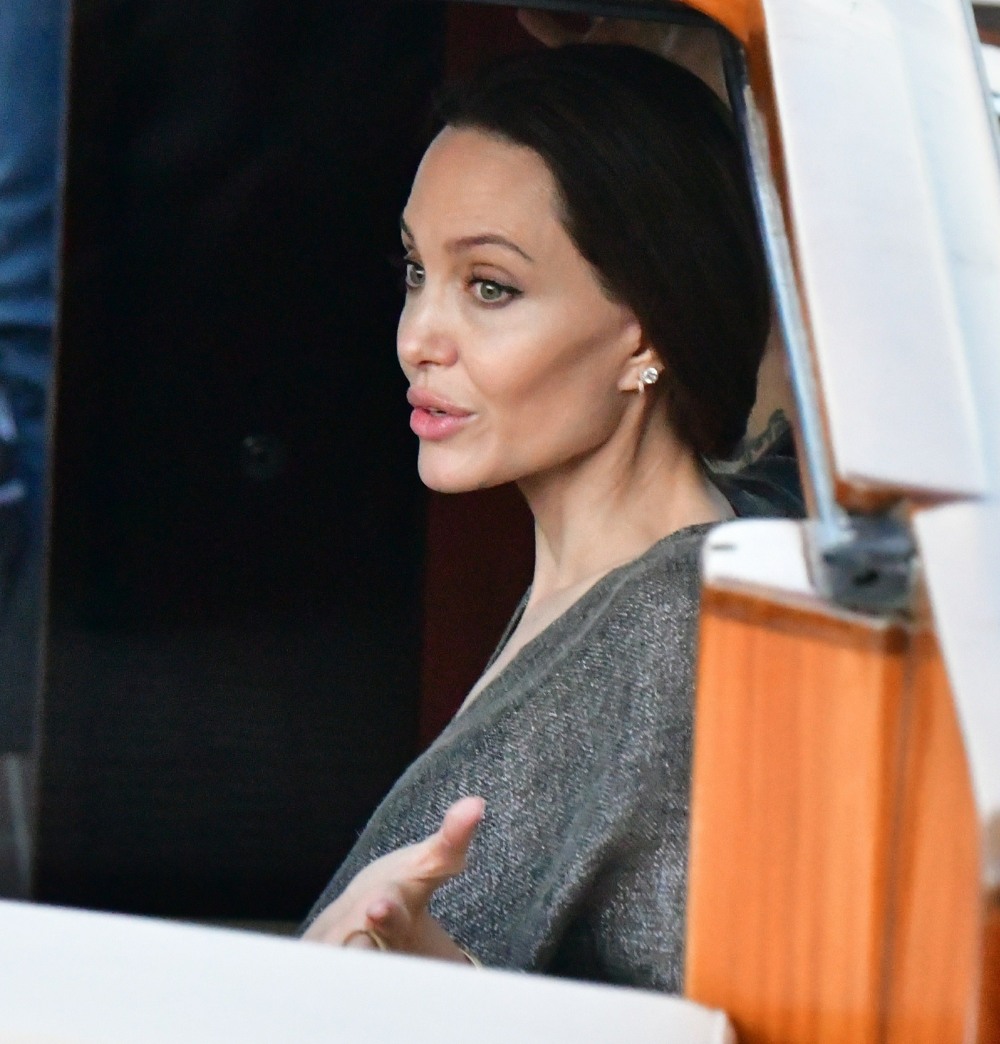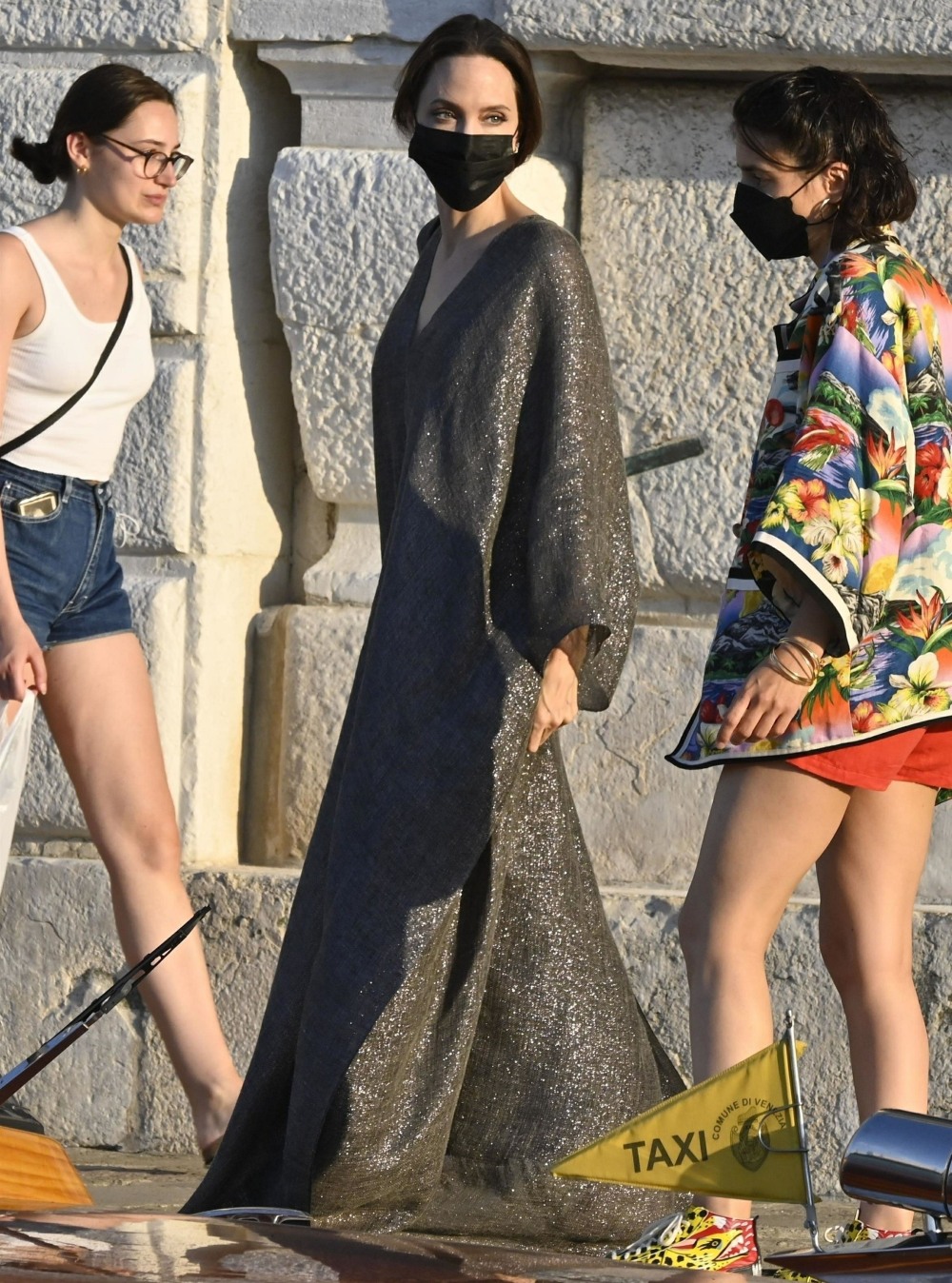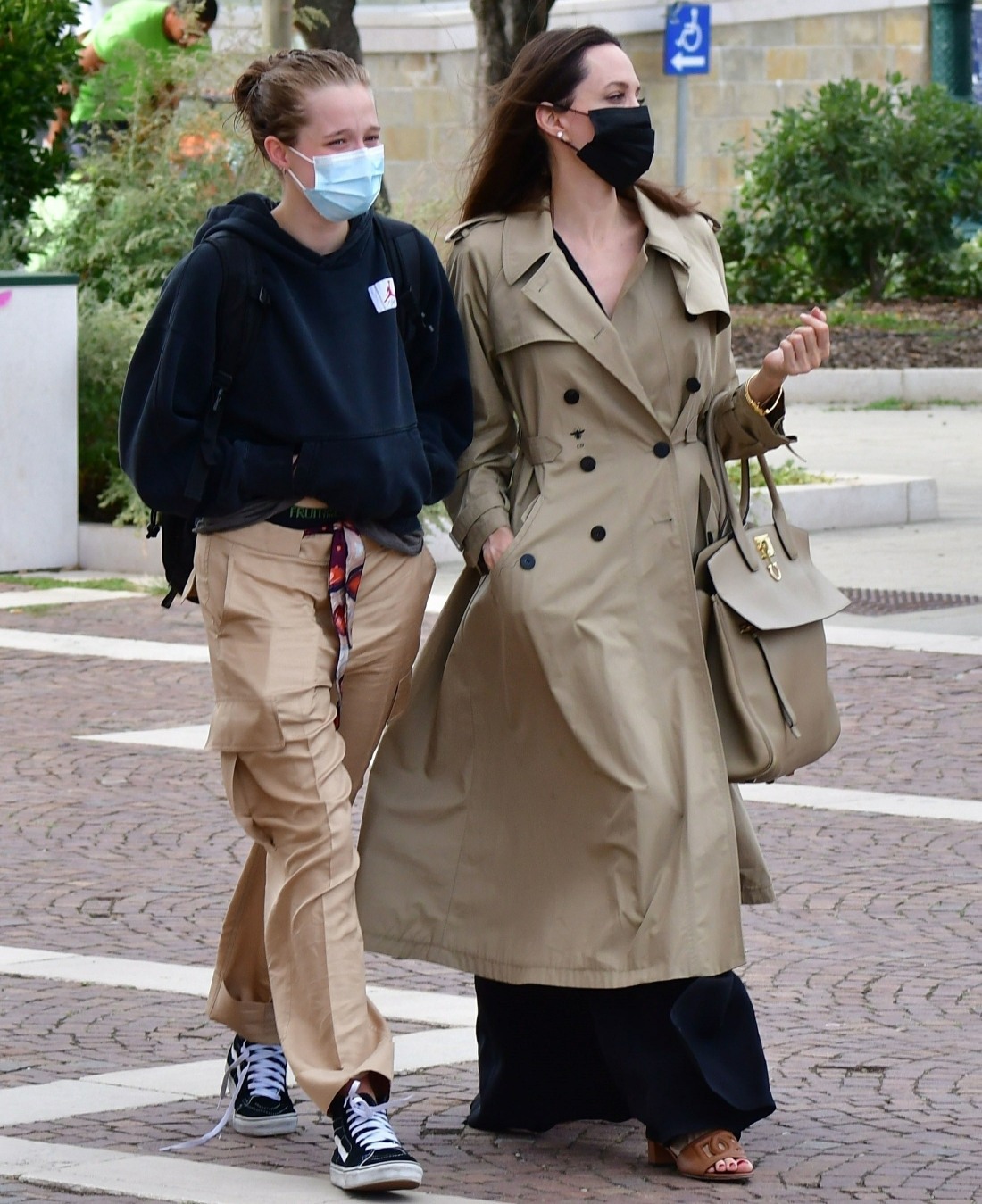 Photos courtesy of Backgrid.
Source: Read Full Article