Hi! Spoilers for Spider-Man: No Way Home are in this article, just in case you haven't had a chance to see the movie yet!
Wondering who Andrew Garfield told about his surprise appearance in Spider-Man: No Way Home? Literally no one, not even his The Amazing Spider-Man co-star and ex Emma Stone, who asked him repeatedly whether rumors that he'd be appearing in the movie were true.
"Emma kept on texting me. She was like, 'Are you in this new Spider-Man film?' And I was like, 'I don't know what you're talking about,'" Andrew recently told Happy Sad Confused podcast host Josh Horowitz (via Us Weekly). "She was like, 'Shut up. Just tell me.' I'm like, 'I honestly don't know.'" Andrew added that he "kept [the ruse] going" until Emma eventually saw the movie and "she was like, 'You're a jerk.'"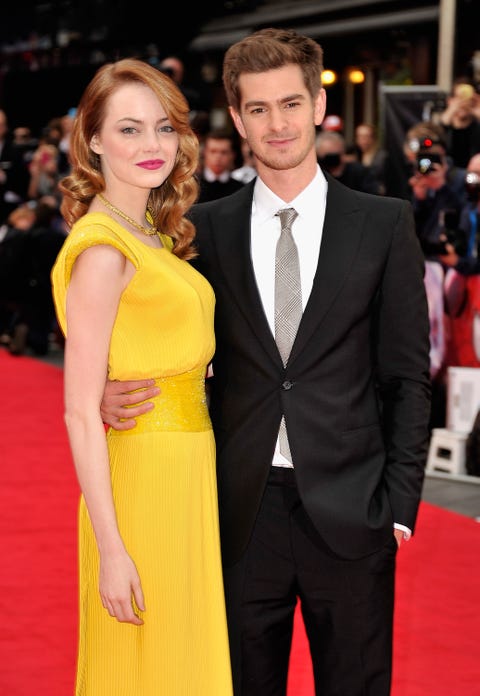 Andrew and Emma are obviously like this (*visualize me crossing my fingers*), and he previously spoke about their friendship during a Vanity Fair podcast in 2017, saying "We care about each other so much, and that's a given, that's kind of this unconditional thing. There's so much love between us and so much respect. … I'm her biggest fan as an artist. So for me, it's been bliss to be able to watch her success and watch her bloom into the actress that she is. And it's been wonderful to have that kind of support for each other."
Love their flawless pivot to friendship.
Source: Read Full Article