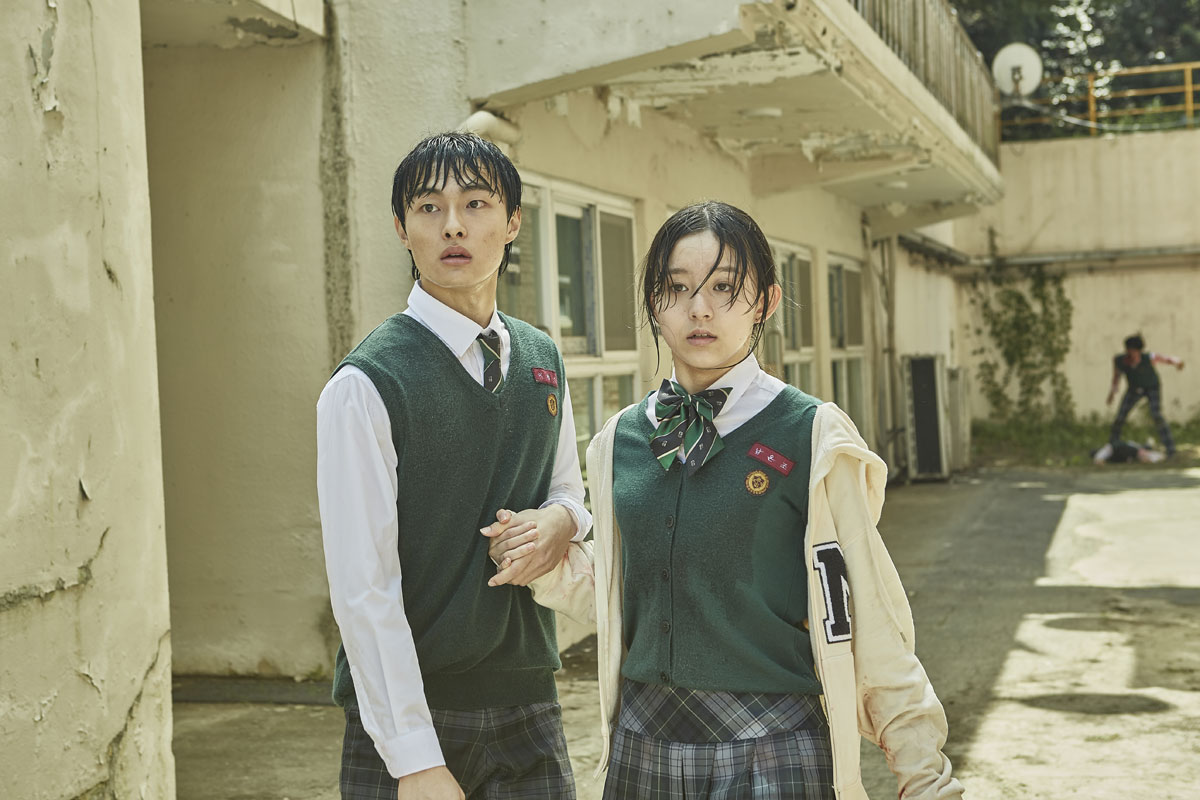 Over the weekend I started watching the Korean zombie series All of Us are Dead on Netflix, which premiered on Friday. I'm about halfway through the ninth hour-long episode and there are 12! This was perhaps not the best choice of show when I have seasonal depression, but I can't stop watching it. It's about ground zero of zombie outbreak, a high school in South Korea. Although the episodes drag a little at the beginning, they soon get you invested in the characters and the story. I mentioned All of Us are Dead a couple of weeks ago, when we got the official news that Squid Game was getting renewed. Back then AOUAD was being hailed as the next Squid Game. While I doubt it will live up to Squid Game's astronomical numbers, it is number one on Netflix in most countries just a few days after the premiere. Unfortunately it's not number one in the US yet, but I have a feeling this will change soon. Here's more, from Forbes:
Netflix's has a new #1 overall show, but if you were just looking at the US charts, you wouldn't know it. While the thriller parody The Woman Across The Street From The Girl In The Window is top of the charts in the U.S., it's Korean zombie show All of Us are Dead, based on a WEBTOON digital comic, that's now #1 across most of the world.

All of Us are Dead is currently the #1 show in 53 countries, compared to The Woman Across the Street being #1 in only 11. It's the latest example of a breakout Korean megahit for Netflix, and while it seems unlikely to reach the sky-highs of Squid Game, does already seem like one of their most successful offerings from the country to date.

I do expect that All of Us are Dead will probably end up surpassing The Woman Across the Street in a day or two here. It's already #2, passing up Ozark, and The Woman Across the Street is a pretty short binge watch, just eight 25 minute episodes, while All of Us Are Dead is 12, hour long episodes, which means it should probably have more staying power.
[From Forbes]
Forbes journalist Paul Tassi mentions that AOUAD has been compared to Train to Busan. Train to Busan is better in a way because it was tighter, but it also didn't make you care about as many characters. I'll definitely finish watching this. I'm not mad I invested as much time as I have, which is rare because I hate movies over two hours. As for whether I would recommend this show, I would recommend it only if you are into zombie shows and movies. It's very violent so you have to like that kind of gory horror. Also, given how popular this is we'll surely get another season.
It's not a spoiler to say that there are some specific plot points in AOUAD that are parallels to the covid pandemic. AOUAD started filming in April, 2020. It was relatively safe to film in South Korea at that time as they had some of the best mass testing and control methods in the world. Plus people in South Korea wear masks in public spaces. They did pause filming in August, 2020 as the virus spread.
Also I watch this dubbed because I'm lazy and can't stay off my phone. Of course you can watch it in Korean with subtitles though. Here's the trailer: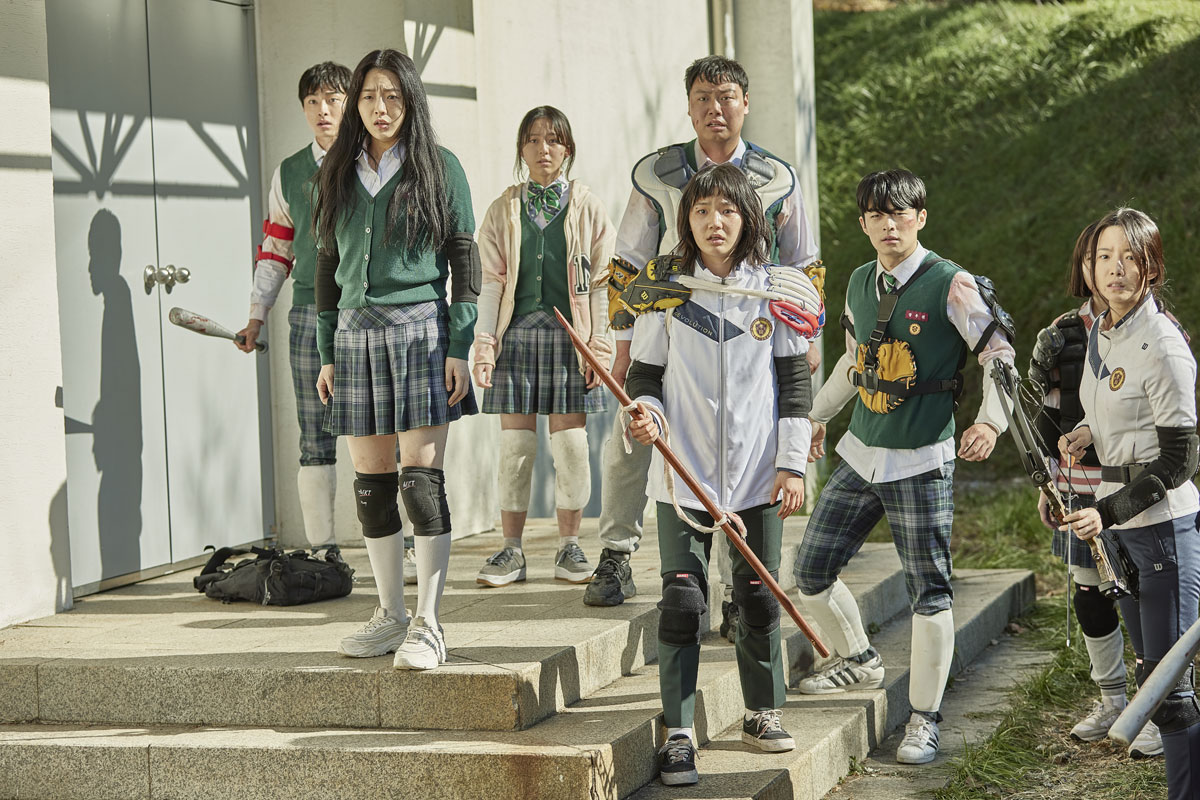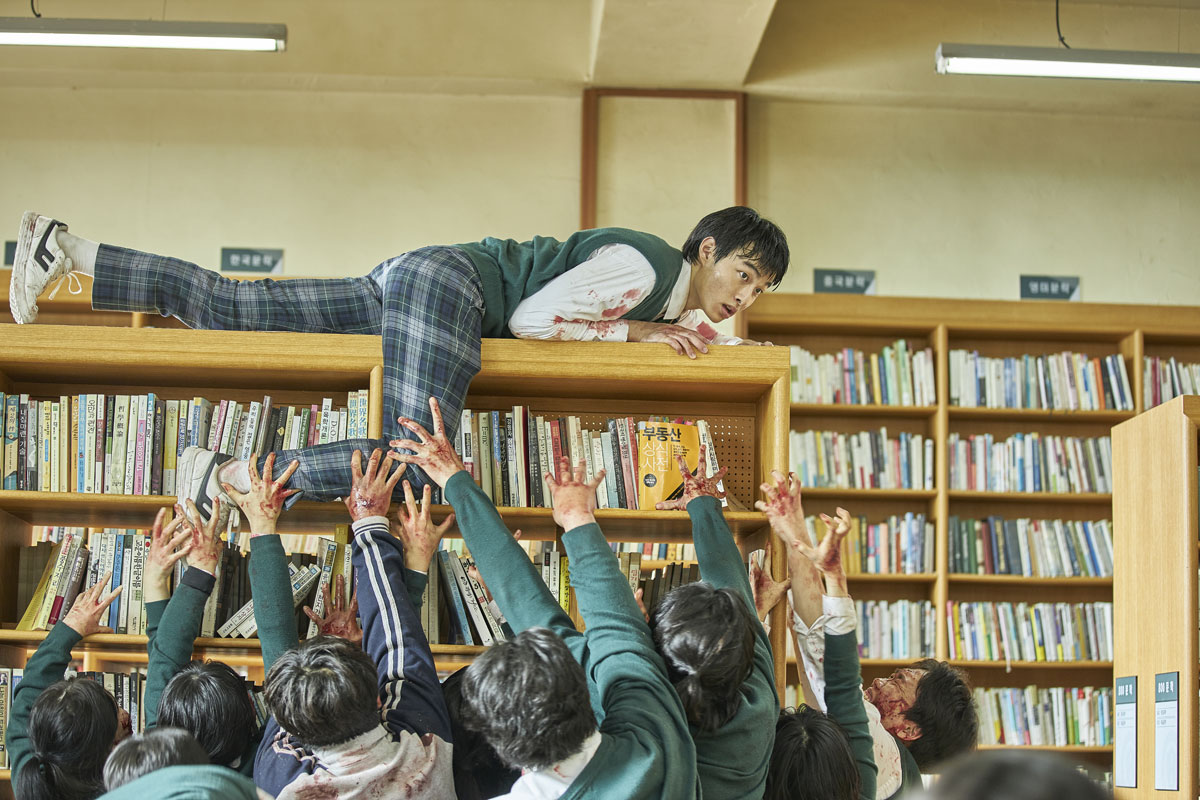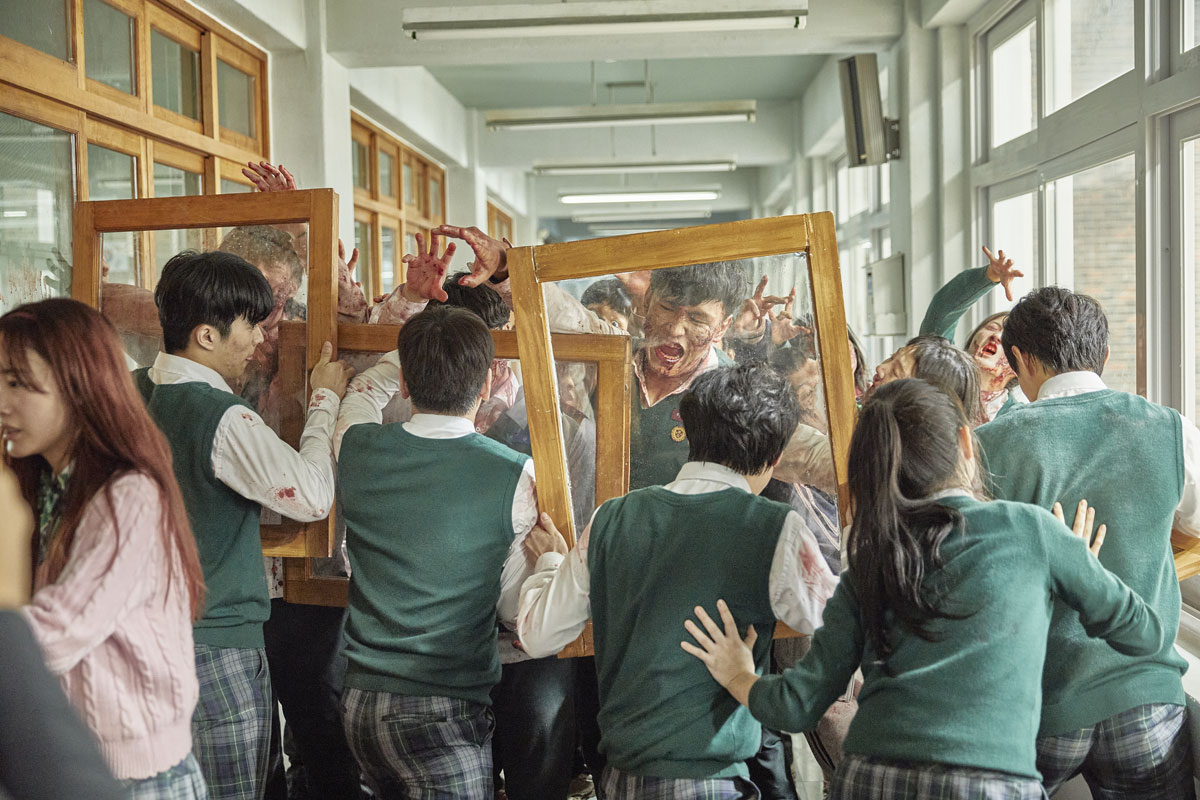 Photos credit: Yang Hae-sung/Netflix
Source: Read Full Article